Nathaniel D. Hitchcock, Law Clerk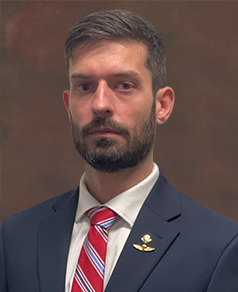 Areas of Focus
Mr. Hitchcock's personal experience as a Marine, including knowledge of orders, training, duty stations and deployment issues, brings a unique perspective to the firm's Veterans' Disability Benefits practice. His ability to understand military personnel records and service treatment records allows Mr. Hitchcock to assist in the development of service-connected disability claims. In addition to his work with our veteran clients, Mr. Hitchcock also assists our attorneys in the development and litigation of personal injury and medical malpractice claims. His background and training in the nursing field are of significance in the review and understanding of medical records and medical conditions at issue in veterans' disability cases as well as cases involving personal injury or medical malpractice.
Education
Missouri Southern State University
Ave Maria School of Law
Military Background
Sergeant (Honorably Discharged) United States Marine Corps

Active Duty: 2012-2017
IRR: 2017-2020

Assistant Force Reconnaissance Team Leader Force Reconnaissance Company, III MEF

January 2016 – January 2017
Okinawa, Japan
Performed as a Secret Service augment for POTUS security in Southeast Asia, acting as a vehicle commander in the President's motorcade.
Executed joint service collaboration between the USMC, Army Special Forces, and the Secret Service in order to optimize regional security for American diplomats.

Team Leader/Assistant Team Medic 3D Reconnaissance Battalion, III MARDIV

January 2013 – January 2016
Okinawa, Japan
Executed multi-lateral training with foreign militaries throughout Southeast Asia, including extensive instruction on trauma casualty care.
Certifications
Registered Nurse: Active Unencumbered Multistate Licensure
American Heart Association: Basic Life Support
Recognitions
Ave Maria School of Law, Saint Thomas Oratorical Competition, Quarterfinalist (2022)
Missouri Southern State University, Writing Program Committee; Writing Excellence Award (2019)
Department of the Navy, Navy and Marine Corps Achievement Medal (2017, 2015)
United States Marine Corps, Certificate of Commendation (2015)
United States Marine Corps, Meritorious Mast (2013)
About Nate
Nate lives in Fort Myers with his wife and daughter. He enjoys outdoor activities such as hunting and fishing.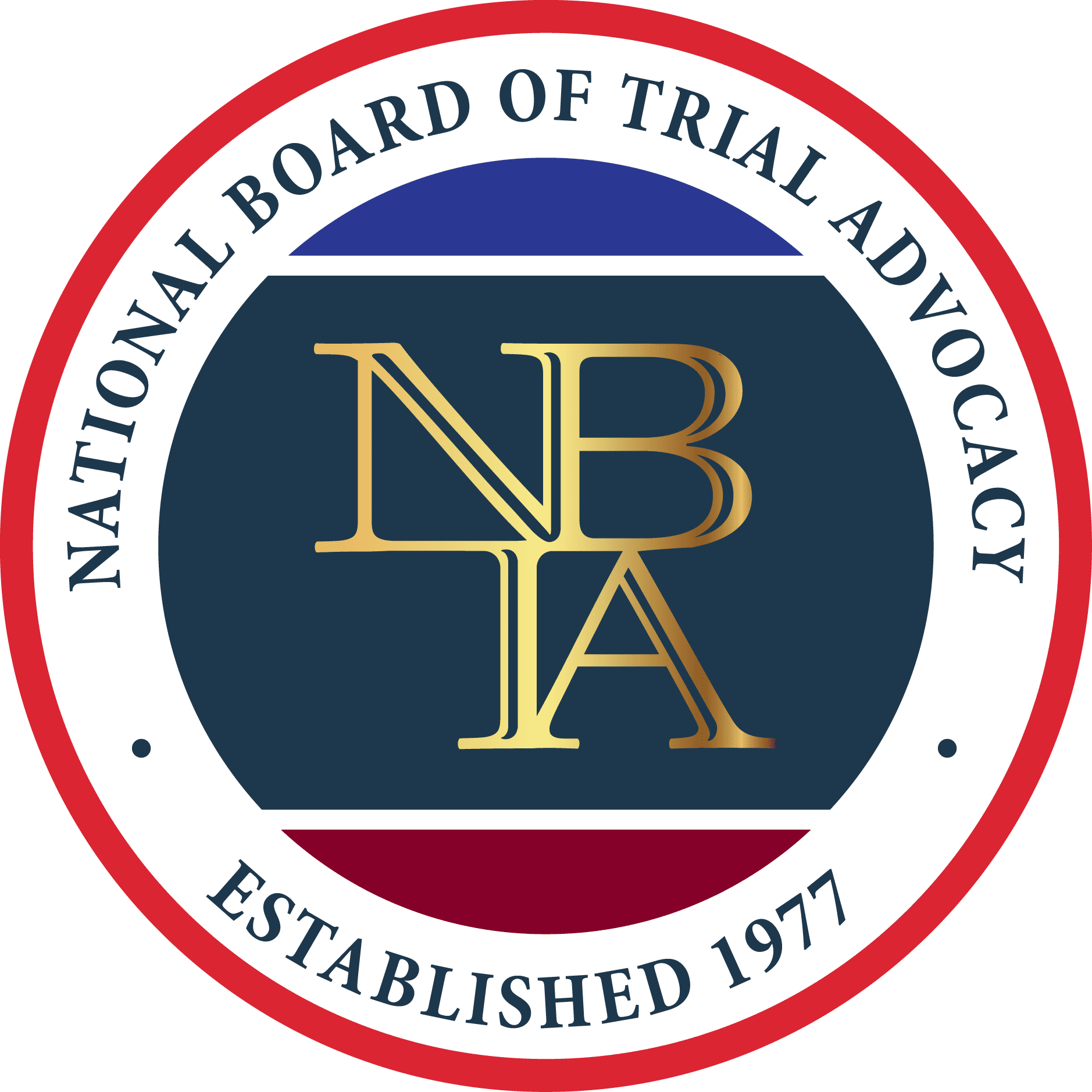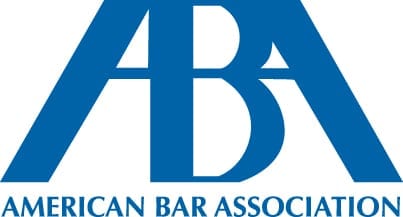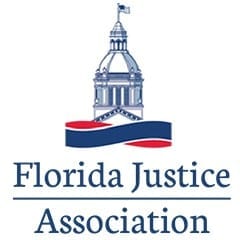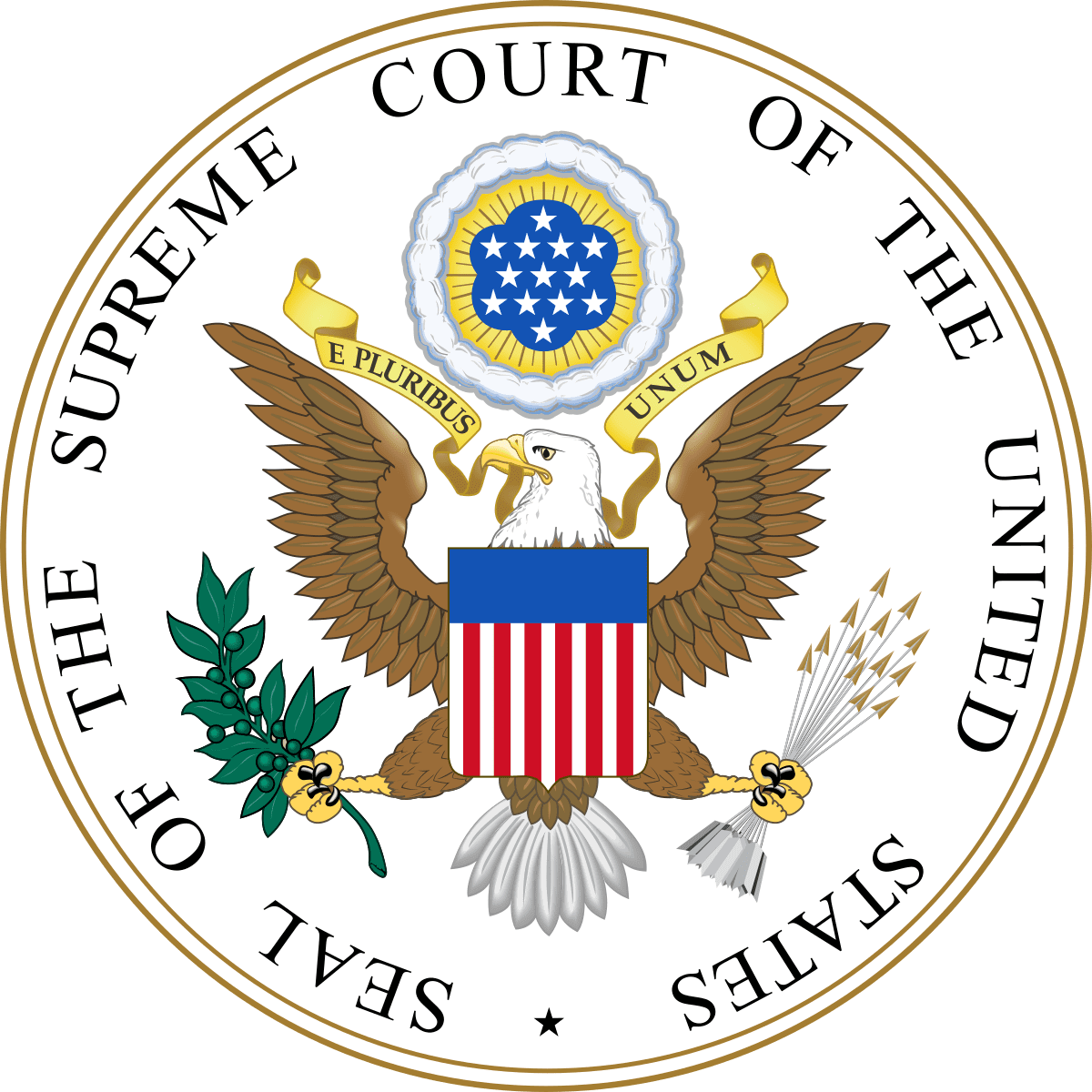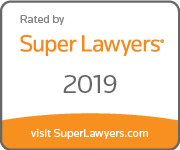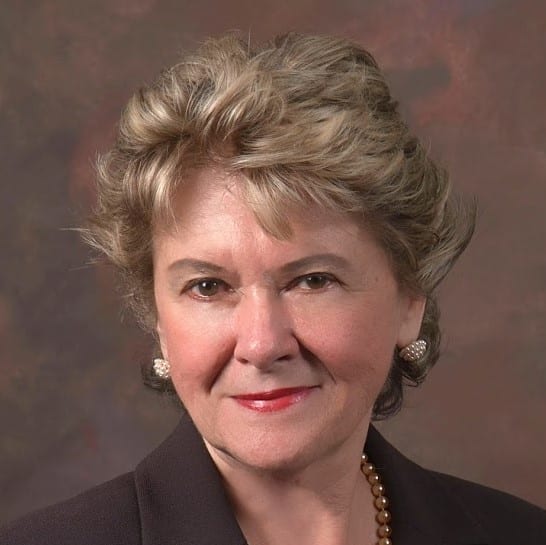 Board Certified in Social Security Disability by the NBTA. Licensed in both Florida and Massachusetts. Accredited Veterans' disability attorney.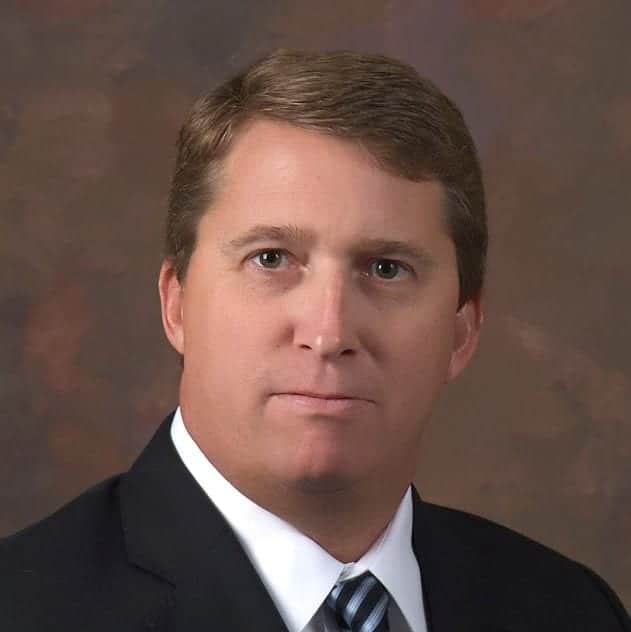 Board Certified in Social Security Disability by the NBTA. Licensed in both Florida and Michigan. NOSSCR Board of Directors Member.
Schedule a Free Consultation
Complete the form and we will call you back to discuss your case. We can schedule your free consultation by phone or at one of our Florida offices.