Florida Dental Malpractice Attorneys at Avard Law Offices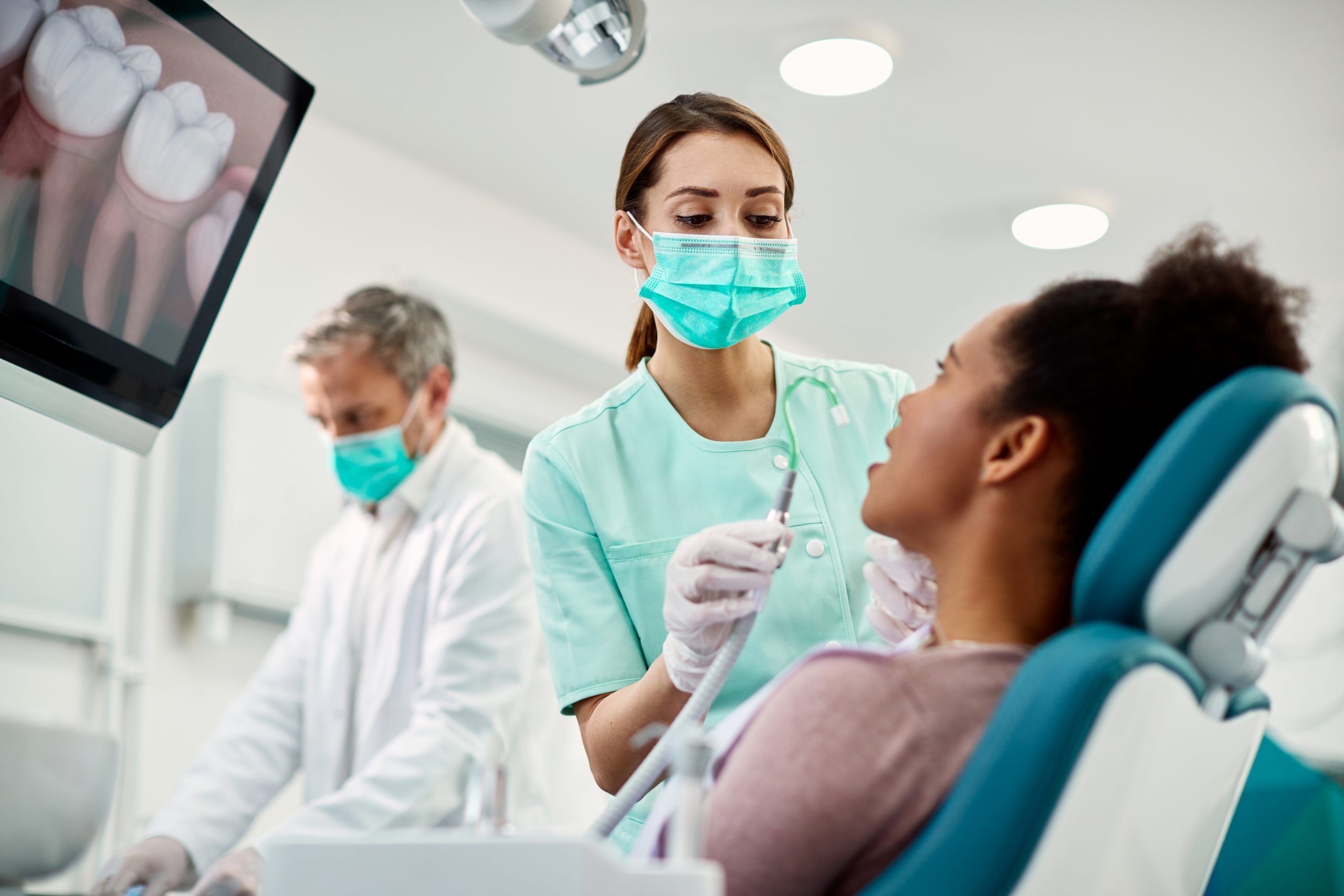 At Avard Law Offices, we understand that dental procedures, while essential, also carry risks. When a dental professional's negligence leads to unnecessary suffering, you have the right to seek justice. Our dedicated team of dental malpractice attorneys is committed to standing up for patients who have been harmed.
How a Dental Malpractice Attorney Can Help
Dental malpractice cases are complex, requiring a keen understanding of both legal and medical terminology. Our skilled attorneys can investigate your claim, gather necessary medical records, consult with dental experts, and present a compelling case for compensation.
Types of Injuries That Can Occur in a Dental Office
Dental injuries can range from temporary discomfort to permanent damage. Common instances of dental malpractice include:
failure to diagnose or treat a dental condition,
unnecessary or incorrect procedures,
nerve damage,
infections,
complications from anesthesia.
No matter the severity of your case, our team is equipped to handle it with the utmost professionalism and empathy.
What Compensation Can Be Recovered?
Victims of dental malpractice may be entitled to compensation for medical expenses, lost wages, pain and suffering, future dental care, and more. We will work diligently to quantify these damages and fight for a fair settlement or verdict.
Trust in Avard Law Offices to help you navigate the often complex and challenging journey of a dental malpractice claim. Our seasoned dental malpractice attorneys will guide you through the legal process, advocate for your rights, and work tirelessly to secure the compensation you deserve. Contact us today for a free consultation – we're here to help you every step of the way.