Medical Malpractice Attorneys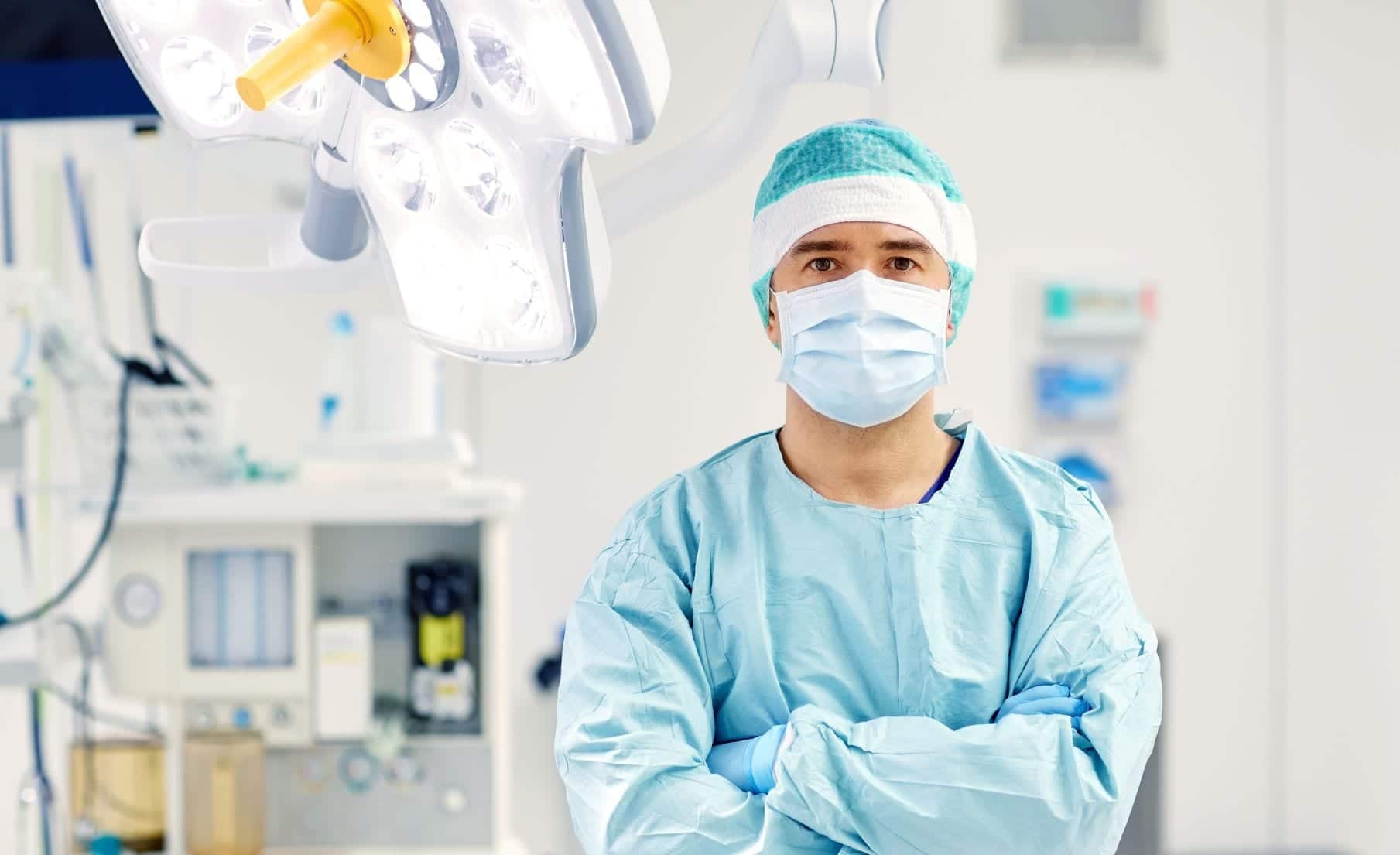 Medical malpractice refers to professional negligence by a health care professional or provider in which treatment provided was substandard, and caused harm, injury or death to a patient. This may involve a doctor, hospital, nursing home, pharmaceutical company, or medical products provider. We can help you make sense of your situation.
Hurt by a Doctor or Hospital?
If you have been hurt by a doctor, his recommendations or his prescriptions, we can help you make sense of the situation and assist you in planning on how to deal with the outcomes. A free consultation with a medical malpractice lawyer at Avard Law can make all the difference. If you are owed compensation for your injuries, we are on your side. We can assist you with pursuing legal action if necessary. With offices in Cape Coral, Ft Myers, Naples, Port Charlotte, Sarasota, Bradenton, St Pete, Tampa, Orlando and Ft Lauderdale we can help you get the compensation you deserve.
Veterans (VA) Hospital Malpractice
Claims where the medical malpractice has occurred within a Veterans Hospital, include such things as traumatic brain injuries, surgical mishaps, failure to biopsy, and a variety of other types of negligence can be handled by our 6 VA accredited attorneys. We handle several types of medical malpractice claims like Veterans Disability claims that go before the Board of Veterans Appeals and the U.S. Court of Veterans Appeals.
Types of Serious Medical Malpractice Cases
Surgical injuries
Performing procedures incorrectly
Hospital negligence
Cancer misdiagnosis
Birth injuries
Medication errors
Failure to diagnose
If you or a loved one has suffered Medical Malpractice in Florida, or abuse, bed sores, or the like at a nursing home or assisted care facility, you really need to talk to one of our skilled lawyers. They can help you understand your rights and help you know how to protect those you care about.
Medical malpractice lawyers that care about you and your family. We also take cases pertaining to misdiagnosis, incorrect medicine prescriptions, drug and anesthesia mistakes, injuries or mistreatment experienced in a care facility or hospital.