Florida Long Term Disability Attorneys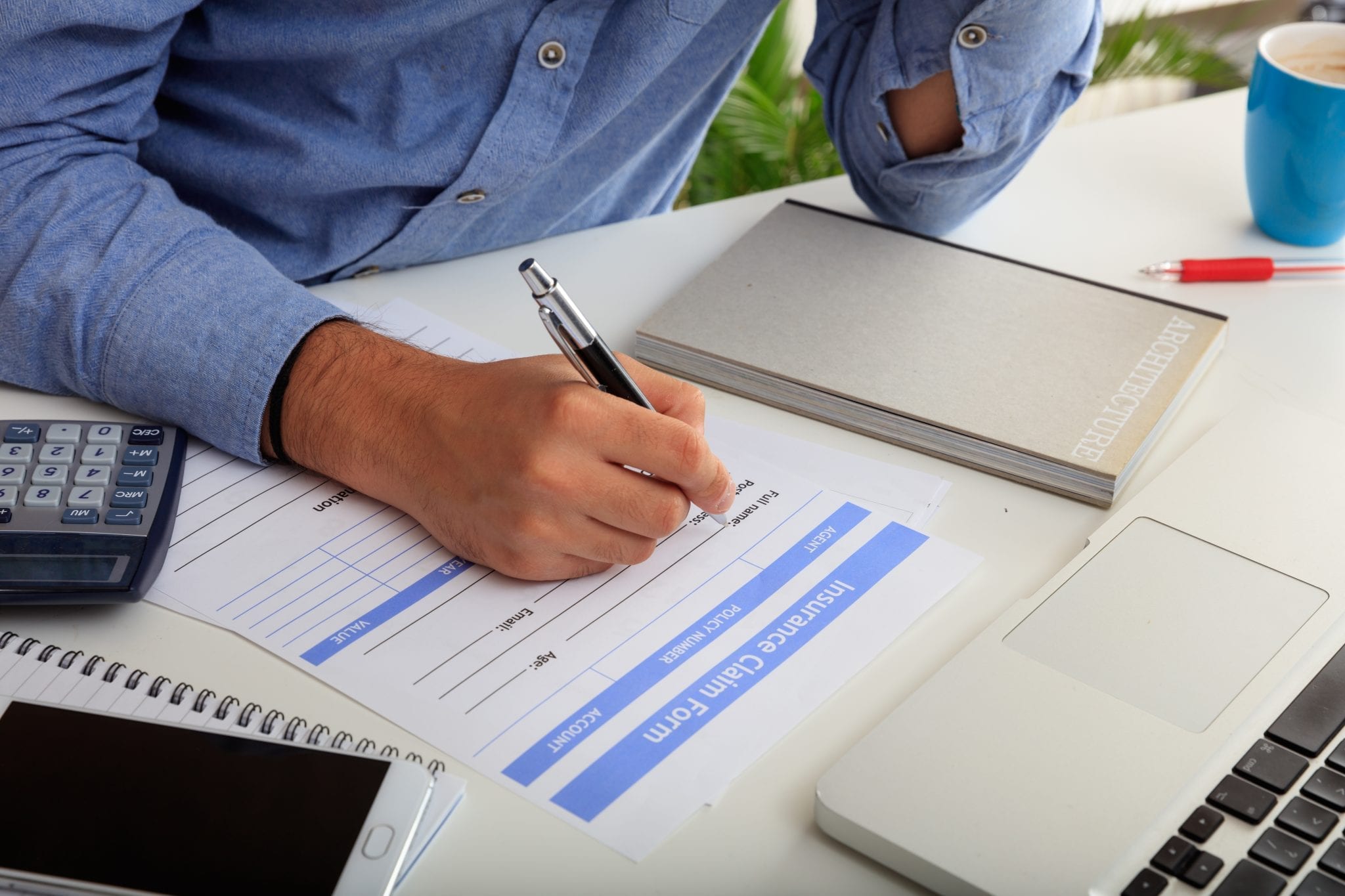 Many long term disability insurance companies ORDER YOU To apply for social security disability benefits so they can reduce their payment of long term disability benefits by the amount you get from social security. Our attorneys in Fort Myers can help you address this.
Insurance Companies May Not Want to Pay You
Insurance carriers who have taken your paid premiums for months or years have invested that money to make profits for the insurance company. But they don't always want you to receive the benefits you expect to get after paying those premiums.
Their insurance contract frequently requires that you apply for Social Security Disability benefits so that the insurance company can deduct the Social Security Benefit from the monthly long-term disability benefits. This could be a 100% deduction. Courts have found that some companies engaged in activities that were a conflict of interest. With the Attorneys at Avard Law, we can protect your disability. Schedule to Speak to An Attorney Now at 888.685.7930. The consultation is free and we only get payment if we win your case.
The Insurance Carrier's Rep. May Not be an Attorney
When the long-term disability insurance carrier sends you a letter saying you should be represented by their law firm or representative on your Social Security Disability case, they may never tell you that the firm they employ uses primarily people who have little court experience and may not even be attorneys. Even if it is a law firm, these law firms frequently employ people who are not lawyers to handle these claims. Their legal knowledge and experience is therefore limited and not adequate to properly represent you through the complicated Social Security Disability appeals process.
Remember too that representatives who are not lawyers do not have any ethical obligations pursuant to Bar Association rules because they are not members of the Bar. Therefore, they can put your interests last. Anything you say, do, or give to such an individual can be shared with the insurance company even though it would be unethical for an attorney to do so.
Insurance Reps. Are Loyal To The Company, NOT To YOU
Insurance companies and the insurance company's hand-picked representative who contact you in order to take over your social security case, will claim it will cost you nothing or will even be cheaper for you to hire them and that any fees you owe any independent attorney will have to be paid by you.
First and foremost: Remember that since any insurance company's hand-picked representative is basically a loyal agent, it is not possible for them to be loyal to you and also to the insurance company. Therefore, it is likely you will lose benefits through the process of this type of representation on your Social Security Disability case. Clients have reported as soon as they get on Social Security Disability they start to get calls from the insurance company or its agent representative pressuring them to settle their long term disability claim.
They May Not Want to Give You All You're Entitled to
Others have reported after getting disability benefits, that the insurance company representative called to "close out their case," and when the claimant refused to do, the company not only said the request was no longer available, but they needed more authorization forms to sign so that the insurance companies agent could write to Social Security. With the Attorneys at Avard Law, we can protect your disability.
In their introduction letter to Social Security, they announced that the insurance company was asking for a review of the case. Information that should be confidential about your case review can trigger a case review by Social Security. Basically, the insurance company simply wants to pay a lot less for your claim, even though you are entitled to future benefits through age 65.
Also beware of the insurance company's representative asking you to have your Social Security checks electronically forwarded directly to the long term disability's insurance company's account. Therefore, don't buy the line "it will cost you nothing". It could cost you dearly when your disability claim is later denied or you are pressured to close out your case. Schedule to Speak to An Attorney Now at 888.685.7930.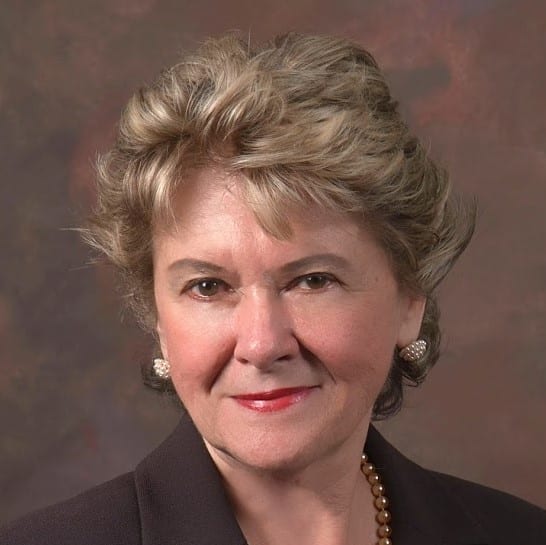 Board Certified in Social Security Disability by the NBTA. Licensed in both Florida and Massachusetts. Accredited Veterans' disability attorney.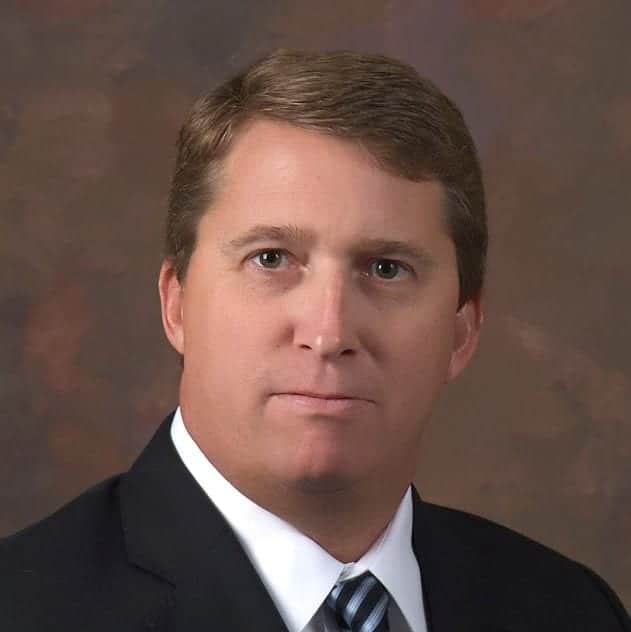 Board Certified in Social Security Disability by the NBTA. Licensed in both Florida and Michigan. NOSSCR Board of Directors Member.
Schedule a Free Consultation
Complete the form and we will call you back to discuss your case. We can schedule your free consultation by phone or at one of our Florida offices.