Long Term Disability Attorneys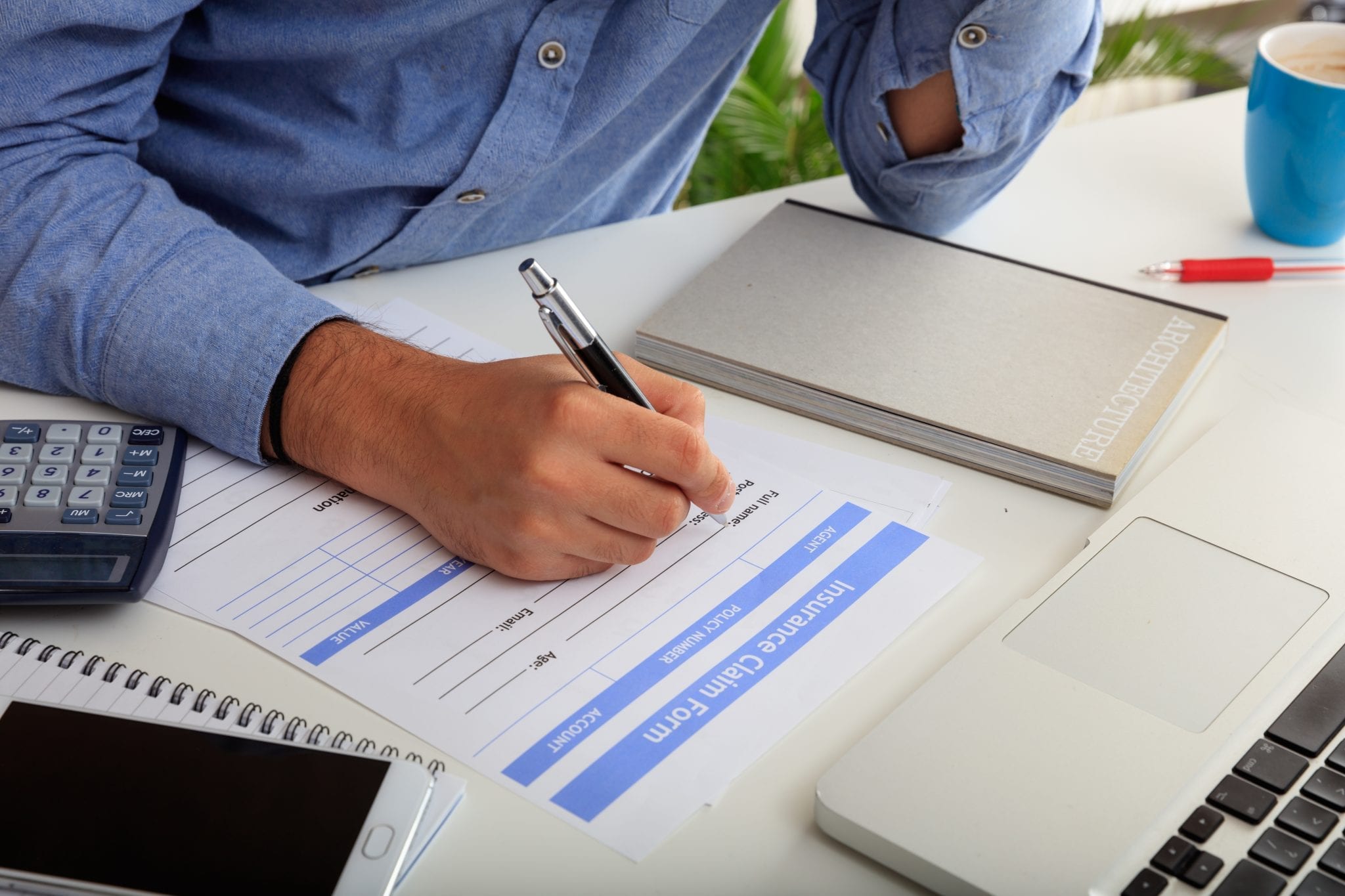 Many long term disability insurance companies ORDER YOU To apply for social security disability benefits so they can reduce their payment of long term disability benefits by the amount you get from social security. Our attorneys in Fort Myers can help you address this.
Insurance Companies May Not Want to Pay You
Insurance carriers who have taken your paid premiums for months or years have invested that money to make profits for the insurance company. But they don't always want you to receive the benefits you expect to get after paying those premiums.
Their insurance contract frequently requires that you apply for Social Security Disability benefits so that the insurance company can deduct the Social Security Benefit from the monthly long-term disability benefits. This could be a 100% deduction. Courts have found that some companies engaged in activities that were a conflict of interest. With the Attorneys at Avard Law, we can protect your disability. Schedule to Speak to An Attorney Now at 888.685.7930. The consultation is free and we only get payment if we win your case.
The Insurance Carrier's Rep. May No