A Timetable for Your Service Connected Veterans Administration Disability Benefits
Step 1:
CASE DEVELOPMENT
Often, veteran clients can feel like they are spinning their wheels in just another game of "HURRY UP AND WAIT," especially in the preliminary stages of your claim development. This is what we often do BEFORE your claim or appeal is filed:
Download and review your VA C-File (contains records, forms, and additional documents submitted to the VA for ALL prior VA claims)
Gather medical records from private or other non-VA care providers for pertinent information related to your claim
Request your Service Record from National Archives, and conduct a thorough investigation of your record for any substantiating evidence related to your claim
Identify persuasive, independent medical and legal research in support of your claim
Prepare additional VA Forms required for specific claims (such as "stressor forms" for PTSD or employment forms for TDIU)
Step 2:
IT'S FILED! NOW WHAT?
Here are the AVERAGE wait times (from filing until a decision is reached) depending where your claim is at in the VA system:
NEW CLAIMS:
APPEALS at the REGIONAL OFFICE LEVEL:
Supplemental Claim
Higher Level Review
(If remanded, expect at least additional 120 days until final disposition)
BVA APPEALS:
Direct Review
Evidence Submission Review
Hearing with a Veterans Law Judge
(If remanded, expect at least an additional 6 months until final disposition)
COURT OF APPEALS FOR VETERAN CLAIMS
HOW CAN YOU HELP?
Check your email regularly for updates or requests for information from us.
Be proactive in gathering documents from your time in service that substantiate your claim (records from deployment, photos, buddy letters).
Provide us with accurate and up-to-date information about your past and current treatment status and care providers.
Refrain from independently filing additional claims without communicating with us first.
Check with us before signing up with VSOs or other organizations offering advocacy for your VA claim, as this will cause us to lose access to your C-File.
DO NOT MISS OR CANCEL YOUR EVALUATION APPOINTMENTS.
THANK YOU FOR YOUR SERVICE!
Allow us to express our gratitude for serving this great nation and for trusting Avard Law Offices, PA to advocate on your behalf in pursuit of your well-earned Veterans Administration Disability Benefits. This privilege is not taken lightly, and we endeavor to provide you with the high-quality representation you deserve.
The information included within this guide is intended to:
INFORM you of our general process for VA disability claims
EDUCATE you about how long the process takes
EMPOWER you to participate in your advocacy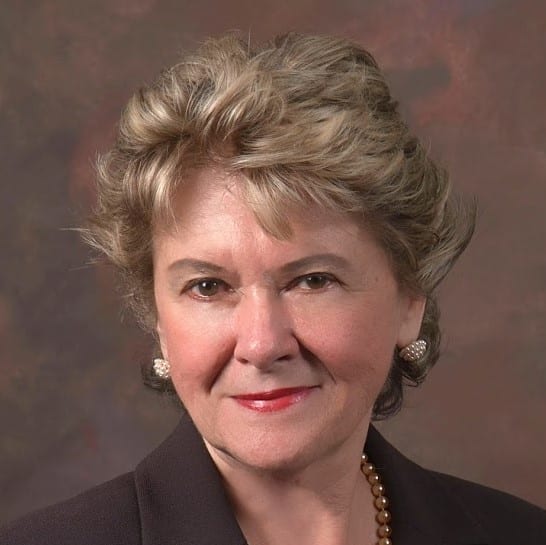 Board Certified in Social Security Disability by the NBTA. Licensed in both Florida and Massachusetts. Accredited Veterans' disability attorney.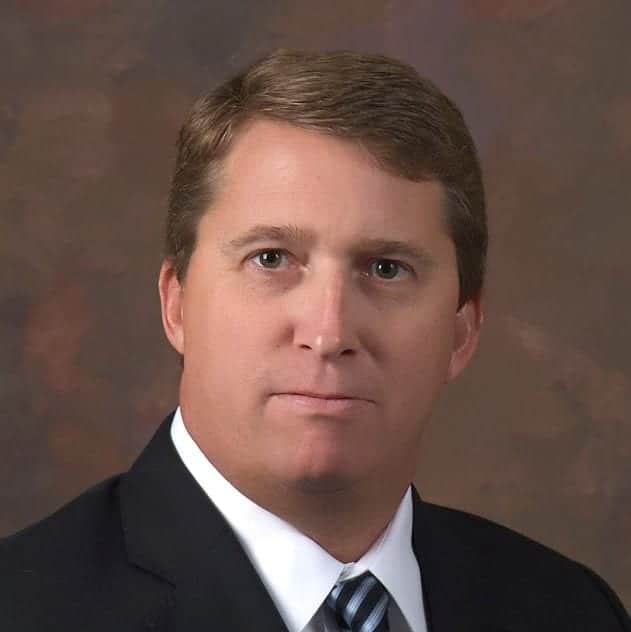 Board Certified in Social Security Disability by the NBTA. Licensed in both Florida and Michigan. NOSSCR Board of Directors Member.
Schedule a Free Consultation
Complete the form and we will call you back to discuss your case. We can schedule your free consultation by phone or at one of our Florida offices.