Insurance: Medicaid, Medicare, Obamacare
Medicaid: Claimants are automatically eligible for Medicaid if they meet the financial requirements for Supplemental Security Income disability benefits. Financial limits for Medicaid can be found at www.medicaid-help.org/Florida-Qualifications. Individuals may apply for assistance online at: www.myflorida.com/accessflorida. The Medically Needy Program is for individuals who are not eligible for "full" Medicaid because their income or assets are over the Medicaid program limits. These people must have a certain amount of medical bills each month before Medicaid can be approved. This is referred to as a "share of cost" and varies depending on household income. Once an individual meets the share of cost for the month, the individual must contact DCF to complete bill tracking and approve Medicaid for the remainder of the month. The Agency for Health Care Administration (AHCA) can give you more information on Medicaid covered services and enrolled providers for those services. Contact the local AHCA Area Office for your county or visit their website at www.fdhc.state.fl.us. If you have questions about how "share of cost" works, what expenses count, or what proof is needed, contact the Department of Children and Families at: 1-866-76-ACCESS or 1-866-762-2237, 1-800-955-8771 (TTY).
Medicare: Claimants are only eligible if they have received 24 months of Social Security Disability benefits. Medicare does not depend on financial criteria.
Obamacare: The Affordable Care Act requires you to enroll in a health insurance plan unless you qualify for an exemption from the law. You must report whether you have coverage – or whether you are exempt – when you file your taxes in April. To learn whether your current health plan satisfies the requirements of the Affordable Care Act or to find out whether you qualify for an exemption, see www.HealthCare.gov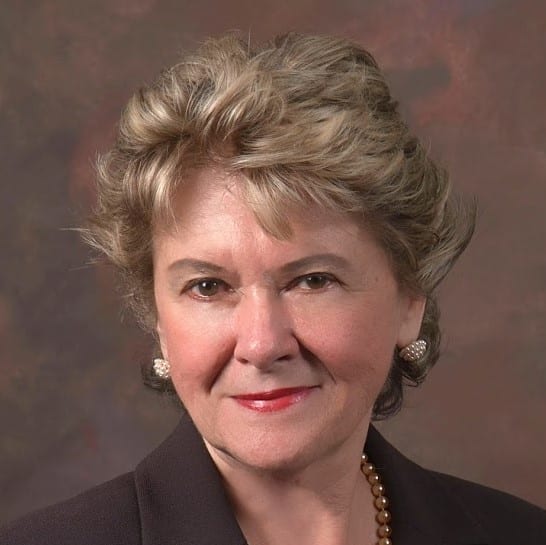 Board Certified in Social Security Disability by the NBTA. Licensed in both Florida and Massachusetts. Accredited Veterans' disability attorney.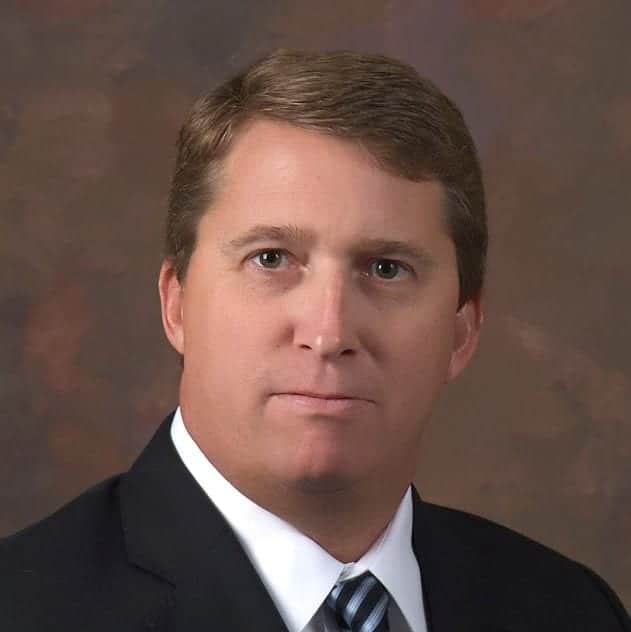 Board Certified in Social Security Disability by the NBTA. Licensed in both Florida and Michigan. NOSSCR Board of Directors Member.
Schedule a Free Consultation
Complete the form and we will call you back to discuss your case. We can schedule your free consultation by phone or at one of our Florida offices.