Florida Amusement Park Accident Attorneys at Avard Law Offices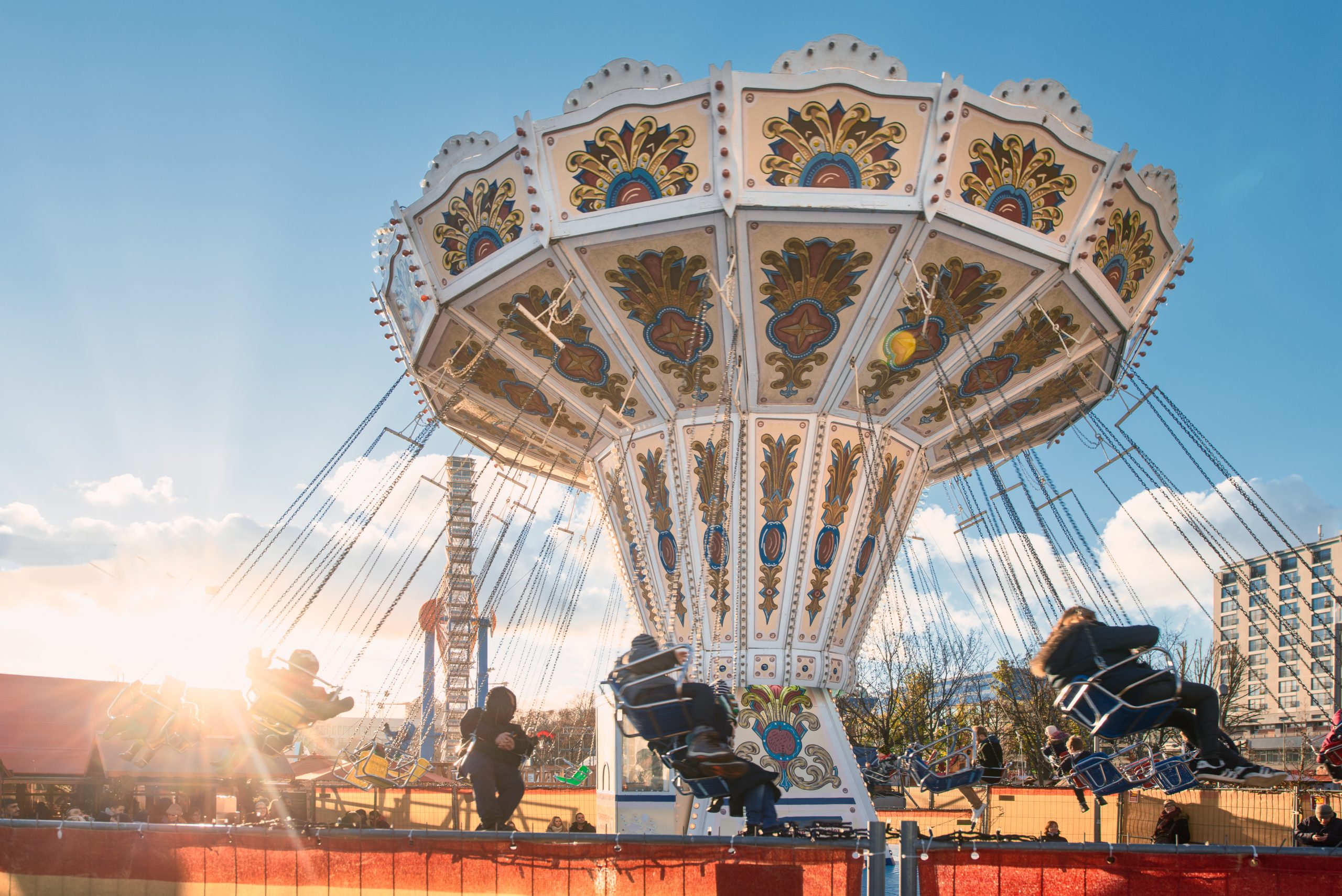 Amusement parks should be places of fun and enjoyment. However, when things go wrong, the consequences can be devastating. At Avard Law Offices, our dedicated team of amusement park accident attorneys is committed to advocating for individuals who have suffered injuries due to the negligence of amusement park operators and manufacturers.
How Many People Are Injured by Amusement Park Attractions?
While precise statistics vary, it is clear that thousands of people are injured on amusement park attractions each year. Many of these injuries could and should have been prevented, and we are here to ensure that those responsible are held accountable.
Common Amusement Park Injuries
Amusement park injuries can range from minor cuts and bruises to more severe injuries like fractures, dislocations, head and neck injuries, drowning, or even death. No matter the severity, any injury sustained due to negligence at an amusement park deserves legal attention.
Causes of Amusement Park Injuries
There are many potential causes of amusement park injuries, including mechanical failure of rides, operator error, inadequate safety instructions, or the inherent nature of the ride itself. Our attorneys have the expertise to investigate your case and identify the exact cause of your injuries.
Are Amusement Park Attractions Regulated?
Yes, amusement park attractions are subject to both state and federal safety regulations. However, these regulations can vary significantly, making it important to have legal representation with deep knowledge of these complex rules.
Lawsuits Filed After Deadly Amusement Park Accidents
Tragically, some amusement park accidents result in fatalities. In such cases, the victims' families may be entitled to file wrongful death lawsuits. We can guide you through this process with compassion and expertise, seeking justice for your loved one.
Who Can Be Held Liable for Amusement Park Injuries?
Various parties can be held liable for amusement park injuries, including the park owner, ride operator, ride designer, or manufacturer. Determining liability requires a thorough investigation, which our attorneys are well-equipped to conduct.
If you or a loved one has been injured in an amusement park accident, the attorneys at Avard Law Offices are here to help. We invite you to contact us for a free consultation, where we can discuss your case and provide insight into your legal options. Our dedicated team is prepared to fight relentlessly for the justice and compensation you deserve, helping you through this difficult time. Don't hesitate to reach out to us and let us assist you in your pursuit of justice.