Florida Bus Accident Attorneys at Avard Law Offices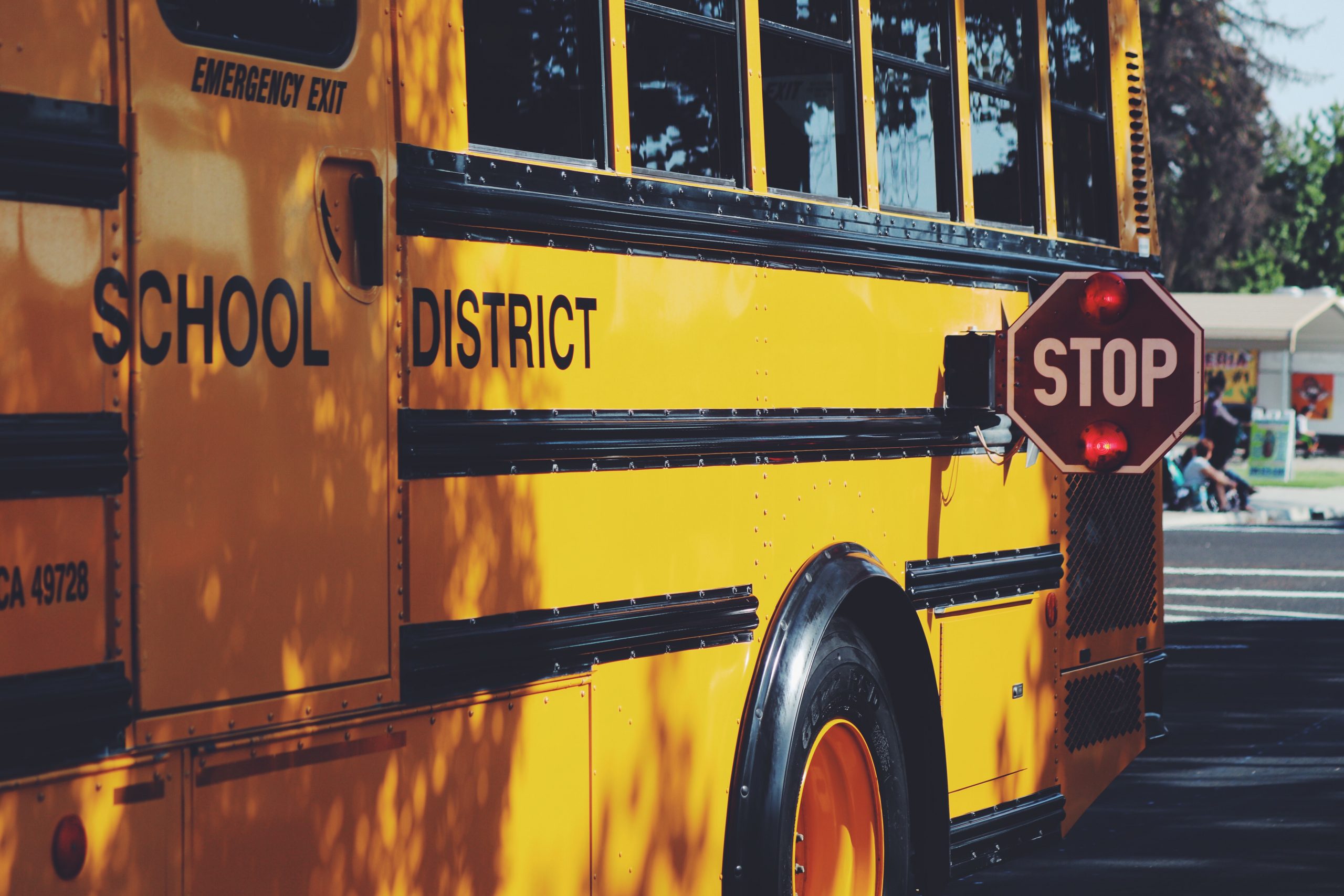 Bus accidents can result in significant injuries and emotional trauma for all involved. If you've been injured in such an incident, our team of experienced bus accident attorneys at Avard Law Offices is here to help. We are committed to fighting for the rights of bus accident victims, ensuring they receive the compensation they deserve.
How Can a Bus Accident Attorney Help Me?
Our attorneys can assist you in numerous ways, including investigating the accident, gathering evidence, identifying liable parties, negotiating with insurance companies, and representing you in court if necessary. We aim to secure maximum compensation for your injuries and other losses.
Bus Accident Lawsuits and Liability
Bus accident lawsuits can be complex due to multiple potential liable parties – the bus driver, the bus company, bus maintenance providers, or even other negligent drivers. Our attorneys have the expertise to navigate these complexities and build a strong case on your behalf.
Florida State Government Liability Limitations
In Florida, specific laws limit the amount of compensation one can receive from a lawsuit against a state government entity, such as a public bus service. Understanding these limitations is vital for setting realistic expectations for your case.
Common Causes of Bus Accidents
Bus accidents can occur due to numerous factors, including driver error, bus company negligence, poor maintenance, defective bus equipment, and reckless behavior by other motorists.
School Bus Accidents
School bus accidents are particularly distressing due to the involvement of children. If your child has been injured in a school bus accident, our attorneys can help you seek justice.
Common Bus Accident Injuries
Injuries from bus accidents can range from minor cuts and bruises to severe injuries like fractures, traumatic brain injuries, and spinal cord injuries. Regardless of the type of injury, our team can help you recover compensation.
What Compensation Can Be Recovered?
Compensation in bus accident cases can cover medical expenses, lost wages, pain and suffering, and more. In the tragic event of a fatal bus accident, families may also be entitled to wrongful death damages.
If you or a loved one has been injured in a bus accident, we invite you to reach out to Avard Law Offices. Our compassionate and knowledgeable attorneys are prepared to guide you through the legal process, advocate for your rights, and fight for the compensation you deserve. Contact us today for a free consultation and let us help you navigate this challenging time.