Received a Fully Favorable Decision?
NOW THAT YOU HAVE RECEIVED A FAVORABLE DECISION, you have some other steps to take in order to make full use of the favorable decision. Check with your Social Security office to see if they need any more information. They should be able to answer questions about the amount of your monthly checks and when they begin. Call (800) 772-1213.
IF YOU ARE A VETERAN:
You may be eligible for a Veterans' Disability benefits, either service connected or non-service connected. Call (800) 827-1000.
IF YOU OWN YOUR HOME OR ARE BUYING YOUR HOME:
You may be eligible for a property tax credit, depending on your income. Check with your local City or County Assessor for details and the forms. If you are renting, you may also be eligible for a partial refund of some of the rent you have paid. If you were awarded SSI, you may also be able to have any remaining property tax deferred indefinitely. Check with your County Treasurer about that.
IF YOU HAVE CHILDREN OR A DEPENDENT HUSBAND OR WIFE:
They may be able to collect dependent benefits under the Social Security Disability program for which you have been allowed. Check with your local Social Security office about that. Call (800) 722-1213.
IF YOU ARE PAYING CHILD SUPPORT THE CHILDREN MAY BE ELIGIBLE FOR DEPENDENT BENEFITS AND YOU MAY BE ABLE TO COUNT THOSE BENEFIT PAYMENTS AS CHILD SUPPORT PAYMENTS:
You need to get the lawyer who handled the divorce (dissolution of marriage) or child support proceedings for you, or another lawyer who handles those type of cases and ask the lawyer to file a Motion for Reconsideration.
FEDERAL TAXES:
You will have to pay federal taxes on your benefits if you file a federal tax return as an "individual" and your total income is more than $25,000. If you file a joint return, you will have to pay taxes if you and your spouse have a total income that is more than $32,000. These figures may change from year to year. For more information, call the IRS toll-free at 1 (800) 829-3676 and ask for IRS Publication #915, Social Security and Equivalent Railroad Retirement Benefits. Deaf or hard of hearing may call the IRS toll-free number, 1 (800) 829-4059.
IF YOU ARE ELIGIBLE FOR AT LEAST 24 MONTHS OF DISABILITY INSURANCE BACK BENEFITS:
You may be eligible for Medicare coverage now. Otherwise, after you have been covered for Disability Insurance benefits for 24 months, including any back benefits, you will be enrolled at that time. Check with your local Social Security office. You should receive Medicare information two months before your enrollment.
IF YOU OWE ON ANY LOANS TO A BANK, CREDIT UNION, LOAN COMPANY OR OTHER LENDER:
You may have insurance known as 'credit disability' coverage, which could pay off some or all of your loans that are covered. You may have the coverage through a credit card, mortgage, student loan or other lender.
DO NOT ASSUME THAT YOU ARE NOT COVERED! YOU MAY HAVE SIGNED UP AND FORGOTTEN!
Some credit unions provide that coverage at no charge. Check with your lenders. They can help you fill out the necessary papers.
KEEP IN MIND:
The benefits which you obtain to go along with the favorable award may be worth as much or more than the benefits themselves.
IF YOU HAVE TITLE XIX (MEDICAID) AND YOU ARE NOW ELIGIBLE FOR MEDICARE:
You should be able to have your Medicare premium paid by the State under the Federal QMB law. You may qualify for Medicaid if you have limited income and resources. Check with your local Florida Department of Children and Families, or call the Social Security Administration at (800) 772-1213.
IF YOU HAVE A DISABILITY INSURANCE PLAN THROUGH WORK OR PURCHASED ON YOUR OWN:
You need to check with them and advise them of the favorable decision. If they have turned you down, they may change their minds and allow benefits. If they have allowed benefits already, they have the right to get some of their money back. Avard Law Offices, P.A. handles these cases, so please contact us as well.
MEDICAL REVIEWS:
Social Security can review your case again and find you not disabled. You should continue to see your doctor to prove you are still disabled. Some types of work activity will cause a loss of benefits.
RETURN TO WORK (SSI & SSD):
You must tell Social Security if you return to work. You could owe Social Security money if you are not covered by a Trial Work Period or you earn too much money. Call Social Security at (800) 772-1213.
IF YOU HAVE UNPAID MEDICAL, DENTAL, OR PHARMACY BILLS FROM THE TIME YOU WERE FOUND ELIGIBLE FOR MEDICARE OR MEDICAID:
Some hospitals or doctors' billing offices may have information to help you take care of these unpaid bills. For information about Medicaid, call the Florida Department of Children and Families at (850) 487-1111, and for information about Medicare, call (800) 633-4227.
THE FOLLOWING APPLIES TO SSI CLAIMANTS ONLY:
Now that you have received a Favorable Decision for Supplemental Security Income (SSI) benefits, you should know some of the facts about the benefits.
MEDICAID:
You will be eligible for Medicaid for any month you receive $1.00 or more from SSI. If the SSI payments stop and you still need the Medicaid, contact the Florida Department of Children and Families at (850) 487-1111.
PAST DUE SSI BENEFITS:
SSI payments may be sent to you in two or three installments if you are entitled to a large past-due benefit. These installments will be sent at six month intervals.
MEDICAL REVIEWS:
Social Security will review your medical condition within seven years. You should continue to see your doctor to prove you are still disabled. Any work activity that stops your SSI checks can start this medical review.
WORK ACTIVITY:
Work does not affect SSI the same way it affects Social Security. Once you are approved for SSI, there is no issue of Substantial Gainful Activity (SGA), but any work with gross earnings over $65.00 per month can change your SSI payment amount. If your SSI payments stop only because you are working, you can still get Medicaid until you no longer need it. SSI benefits are offset $1.00 for every $2.00 you earn after the first $65.00 exclusion. An additional $20.00 is excluded if you (or your spouse living with you) have no other income.
REDUCED SSI CHECK:
Your monthly benefit check may be reduced if you receive free room and board. It will not be reduced if this is a loan that you intend to pay back.
CLAIMANTS' RIGHTS IN MEDICAL CESSATION CASES:
When you are found disabled and start receiving benefits, there are times in which the Social Security Administration (SSA) will review your case to see whether or not they believe that you are still disabled. The review will consist of a review of your medical treatment and any work you may have done. They also may send you to see one or more of their doctors (in this case you should listen to the "Preparing for your Medical Examination" video on our website at www.AvardLaw.com). They do this to see if you have improved. If SSA makes a determination that you are no longer disabled, they will send you a notice stating the date they believe you stopped being disabled and the date that you can expect your benefits to stop. As soon as you get this notice, it is crucial that you act immediately. You only have ten (10) days to request that your benefits continue during the appeal process. Your request must be in writing. If you do not submit your request in writing within ten (10) days, you will not receive any benefits while you go through the long appeal process to get your benefits reinstated. Therefore, time is of the essence. In addition to requesting that your benefits continue during the appeal process, you also have to file an appeal to the notice terminating your benefits. You only have sixty (60) days in which to appeal the notice. If you want us to represent you generally there will be a retainer unless your benefits were not continued. If benefits were not continued it will not be necessary to pay a retainer. IMPORTANT: You should stay in monthly treatment with your doctors after you receive your fully favorable decision. This will help you to prove your continued disability.
Important Note: YOU ONLY HAVE TEN (10) DAYS TO REQUEST THAT YOUR BENEFITS CONTINUE DURING THE APPEAL PROCESS.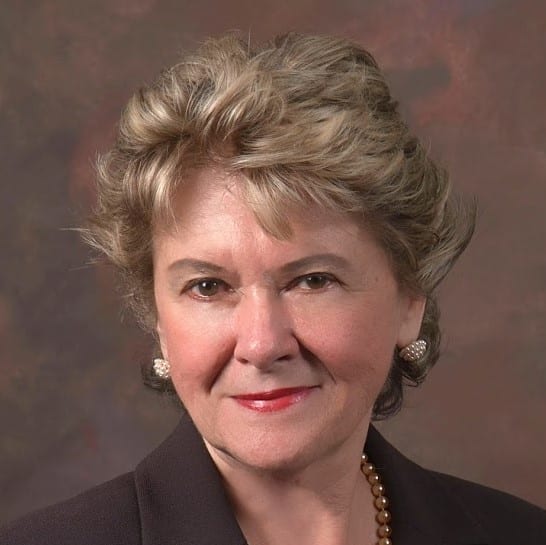 Board Certified in Social Security Disability by the NBTA. Licensed in both Florida and Massachusetts. Accredited Veterans' disability attorney.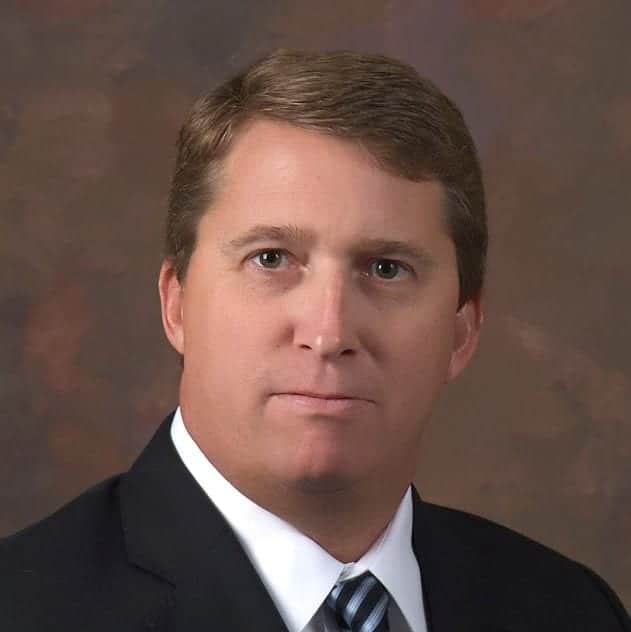 Board Certified in Social Security Disability by the NBTA. Licensed in both Florida and Michigan. NOSSCR Board of Directors Member.
Schedule a Free Consultation
Complete the form and we will call you back to discuss your case. We can schedule your free consultation by phone or at one of our Florida offices.