Mark Zakhvatayev, Esq.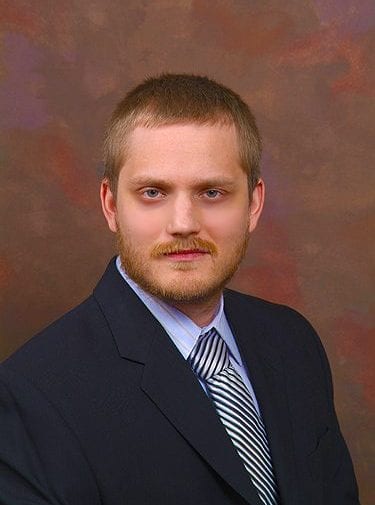 Practice Areas
Social Security Disability
Personal Injury
Long Term Disability
Veteran's Disability
U.S. Court of Appeals for Veteran's Claims
Education
Juris Doctor, Ave Maria School of Law, Naples, FL
Master's Degree in Business Administration, Gonzaga University
Bachelor's of Business Administration, University of Washington, Seattle
Professional Engagements
Board Certified Social Security Disability Advocacy Attorney by National Board of Trial Advocacy
Mark was selected by NOSSCR to speak before National Social Security Disability Attorneys in May of 2014 on the topic of "Immigration Issues in Social Security Disability". In addition, he lectured for NOSSCR on "Federal Court Appeals: Step by Step".
In July 2016, Mark lectured about federal court practice at the American Association for Justice Conference in Los Angeles, California.
In July 2018, Mark lectured about Social Security Disability Musculoskeletal disorders at the American Association for Justice Conference in Denver, Colorado.
Past Work and Experience
Mark Zakhvatayev (Pronounced za-hvay-tay-evh) while at Ave Maria he was a senior editor of the Law Review and worked at the school's immigration law clinic. He has been serving clients at Avard Law Offices, P.A., since 2010.
Before joining Avard Law as an Associate Attorney, Mark has handled complex criminal appellate work at the Michigan Attorney General's Office and has also worked on a variety of civil matters at the City Attorney's Office in Ypsilanti, Michigan.
Current Work
Attorney Zakhvatayev has expertise in various stages of the Social Security disability process. He has successfully advocated for hundreds of Social Security claimants both at the hearing level and before the Social Security Appeals Council both in Florida and across the country.
He has handled over one hundred of Social Security disability appeals in federal courts for the Middle District of Florida in Fort Myers, Tampa, Ocala, and Orlando, and in the Southern District of Florida.
In April, 2018, Mark became Board Certified in the area of Social Security Disability by the National Board of Trial Advocacy. As of August, 2018, this is a privilege that was enjoyed by only 56 attorneys in the country.
Mark works with a diverse group of clients as he speaks French, Spanish, Ukrainian, and Russian. Mark's other practice areas include personal injury litigation and appeals, long-term disability appeals, and veteran's disability.
Personal Background & Interests
A native Ukrainian, Mark is an avid fan of soccer (football to the rest of the world). He lives in Cape Coral, Florida, and in spare time he enjoys linguistics, fishing and bungee jumping.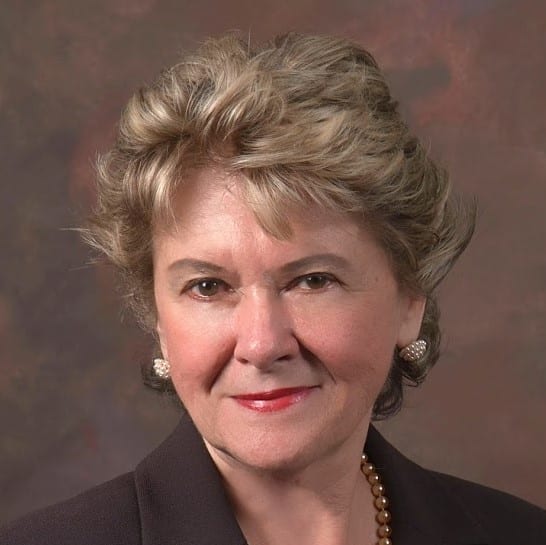 Board Certified in Social Security Disability by the NBTA. Licensed in both Florida and Massachusetts. Accredited Veterans' disability attorney.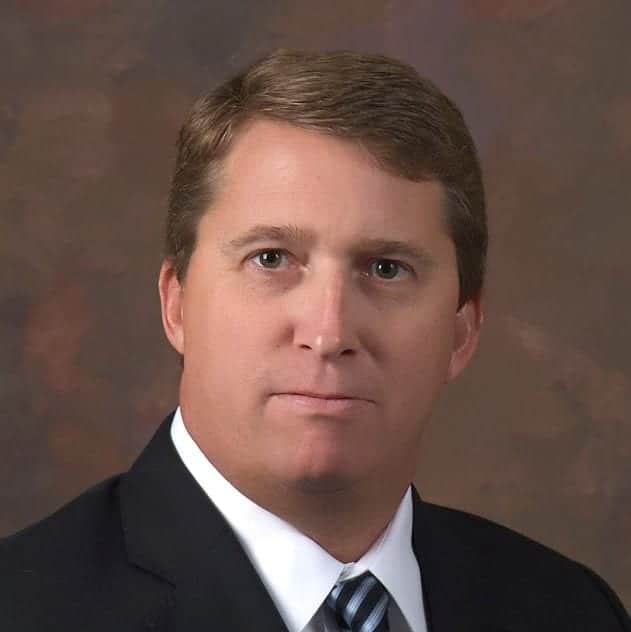 Board Certified in Social Security Disability by the NBTA. Licensed in both Florida and Michigan. NOSSCR Board of Directors Member.
Schedule a Free Consultation
Complete the form and we will call you back to discuss your case. We can schedule your free consultation by phone or at one of our Florida offices.