Florida Dog Bite Attorneys at Avard Law Offices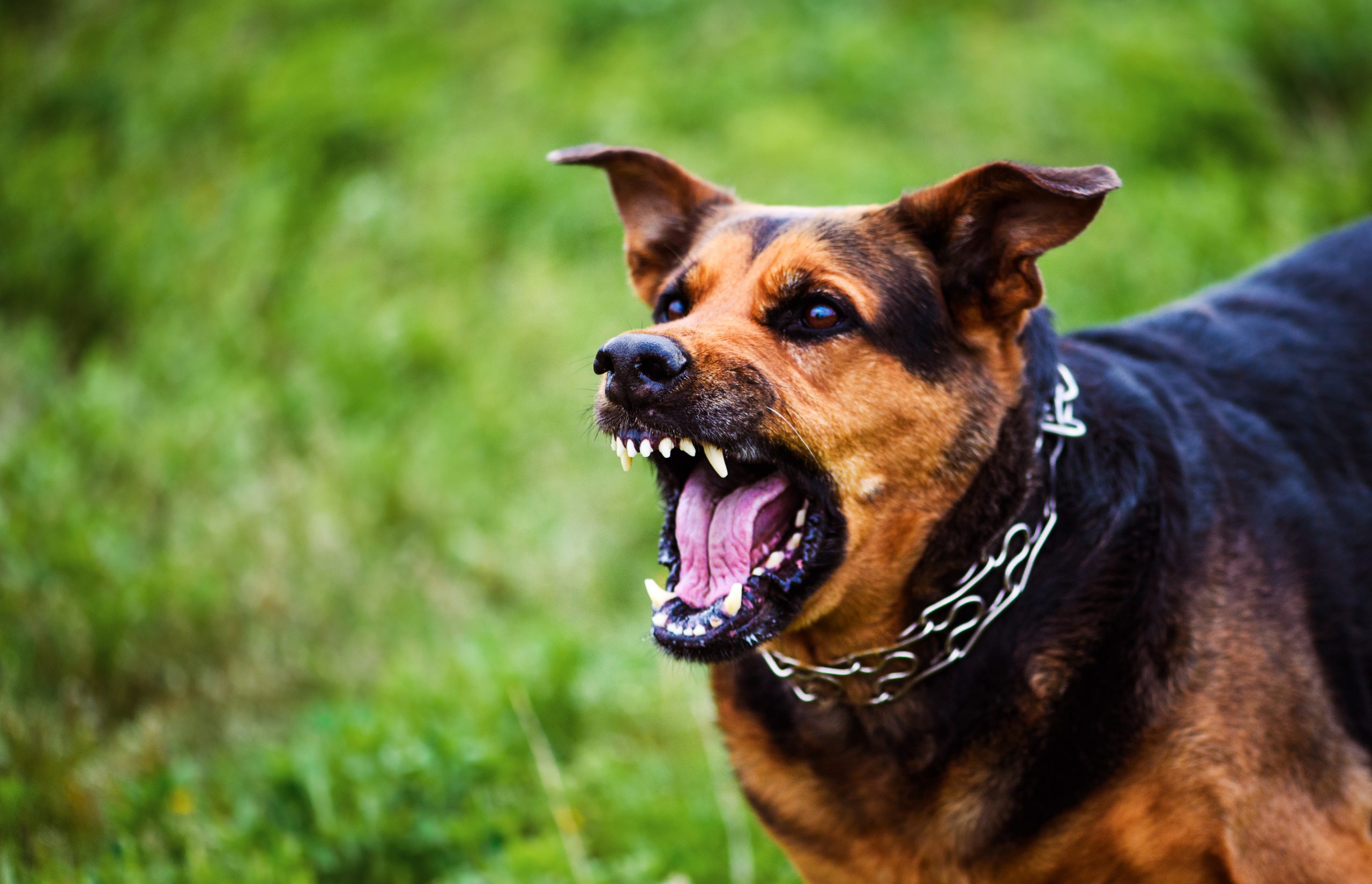 A dog bite can be a traumatic and life-changing experience. If you or a loved one has been a victim of a dog attack, the dedicated team of attorneys at Avard Law Offices is here to fight for your rights, ensuring you get the compensation you deserve for your injuries.
How Do I Know I've Been Attacked by a Dog?
Dog bites can vary in severity from minor nips to severe attacks. Any intentional contact from a dog that results in injury – be it physical or emotional – is considered a dog attack. These injuries may include puncture wounds, lacerations, fractures, infections, and even psychological trauma.
Who Can I Sue for a Dog Bite Injury?
In most cases, the dog's owner is held responsible for a dog bite injury. However, other parties could potentially be liable, such as property owners or dog keepers, depending on the circumstances of the attack. Our attorneys can help you determine the best course of action based on your specific situation.
How Difficult is Suing Someone for a Dog Bite?
Pursuing a dog bite lawsuit can be complex, as laws vary by state and even by city. In Florida, for example, the state imposes strict liability on dog owners for dog bites, meaning the owner is liable even if they were not negligent and did not know the dog would behave aggressively. The legal intricacies can be difficult to navigate without the help of a seasoned attorney.
What is the Average Dog Bite Settlement?
Dog bite settlement amounts can vary greatly depending on the severity of the injuries, the extent of the owner's liability, and the specific circumstances of the case. Medical costs, lost wages, pain and suffering, and future care needs all play a role in determining a fair settlement.
If you've been injured in a dog attack, we invite you to reach out to Avard Law Offices. Our experienced dog bite attorneys will guide you through the legal process, advocate for your rights, and fight to secure the compensation you deserve. Contact us today for a free consultation – we are here to support and assist you during this challenging time.