Workers' Compensation Attorneys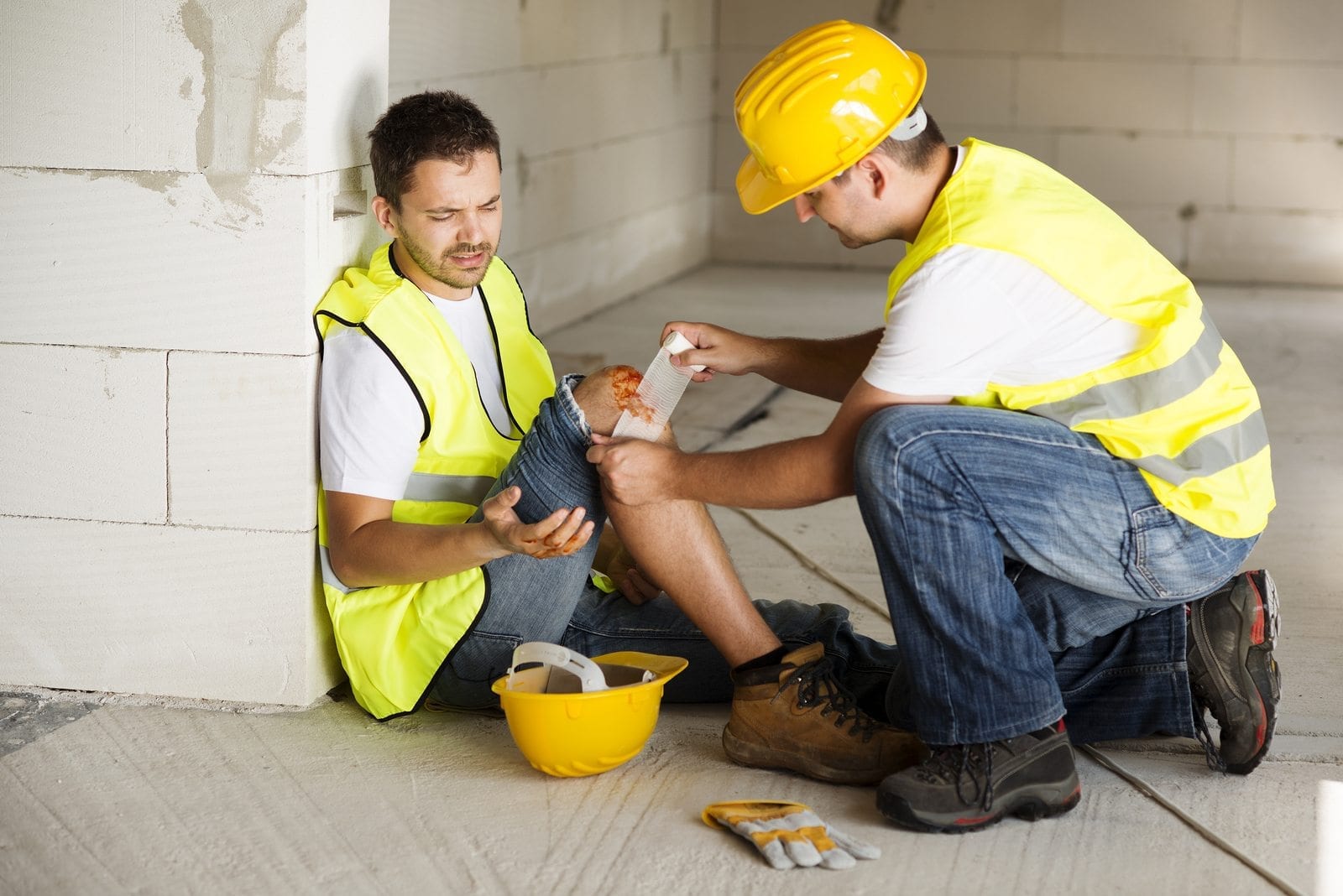 Avard Law Offices has 7 attorneys who are experienced in handling Workers' Compensation claims in Cape Coral, Ft Myers, Naples, Port Charlotte and all of Southwest Florida. Workers' compensation is a form of insurance that provides medical benefits and wage replacement to employees who are injured during employment, in exchange for mandatory relinquishment of the employee's right to sue his employer for negligence.
How Can Avard Law Help?
Do you have an issue with workers' compensation claims or appeals? Have you been denied compensation for an injury you suffered on the job? Our lawyers understand the complexities of the process and the laws. Let the attorneys at Avard Law Offices work on your behalf to get you the benefits you deserve.
The Primary Goal of the Insurers is to Limit the Amount of Compensation You Receive
Whether that means arguing your Workers' Compensation injury did not occur on the job, alleging that your injury was pre-existing, or claiming that your Workers' Compensation injury is much less serious we can represent you.
As an Workers' Compensation advocate for YOU, we will represent your best interests against the insurance companies and ensure that you have an advocate for YOU throughout the process of your Workers' Compensation Case.