Veterans' Disability Frequently Asked Questions
What happens once I receive a rating decision?
yeppymarketing
2022-07-29T11:54:18+00:00
If disability compensation has been granted for a particular medical condition, the VA will have assigned a percentage of disability (ranging from 0% to 100%) and an effective date of disability for that condition.  If there is a compensable rating assigned (10% or higher), the VA will calculate whether any retroactive benefit is due and also advise the current monthly benefit to be paid to you.  If you are satisfied with the decision, you need do nothing further.
If the VA has denied eligibility or if you are not satisfied with the percentage rating and/or effective date of an approved medical condition, you generally have one year from the date of the decision within which to file an appeal requesting further review of your claim.  Appeal options include:
Supplemental Claim (requires new evidence be submitted as part of the appeal)
Higher-Level Review Request (a senior reviewer examines the evidence of record)
Decision Review Request (considered by the Board of Veterans' Appeals [BVA])

Direct Review Lane (evidence of record considered)
Evidence Submission Lane (90 days to submit new evidence for consideration)
Hearing Lane (hearing scheduled; new evidence can be submitted)
Note that review options also exist if you are not satisfied with a decision issued by the BVA, including filing a Supplemental Claim or an appeal to the United States Court of Appeals for Veterans Claims.
What if I feel my questions are not answered in this Q&A?
Please call your Avard Law case worker or attorney at (239) 945-0808 and tell them the question for which you do not understand the answer. Or ask a question not covered by the Q & A questions. Please note that your calls should be answered within 48 hours. Thank you for your assistance. We are working very hard to help you win your case.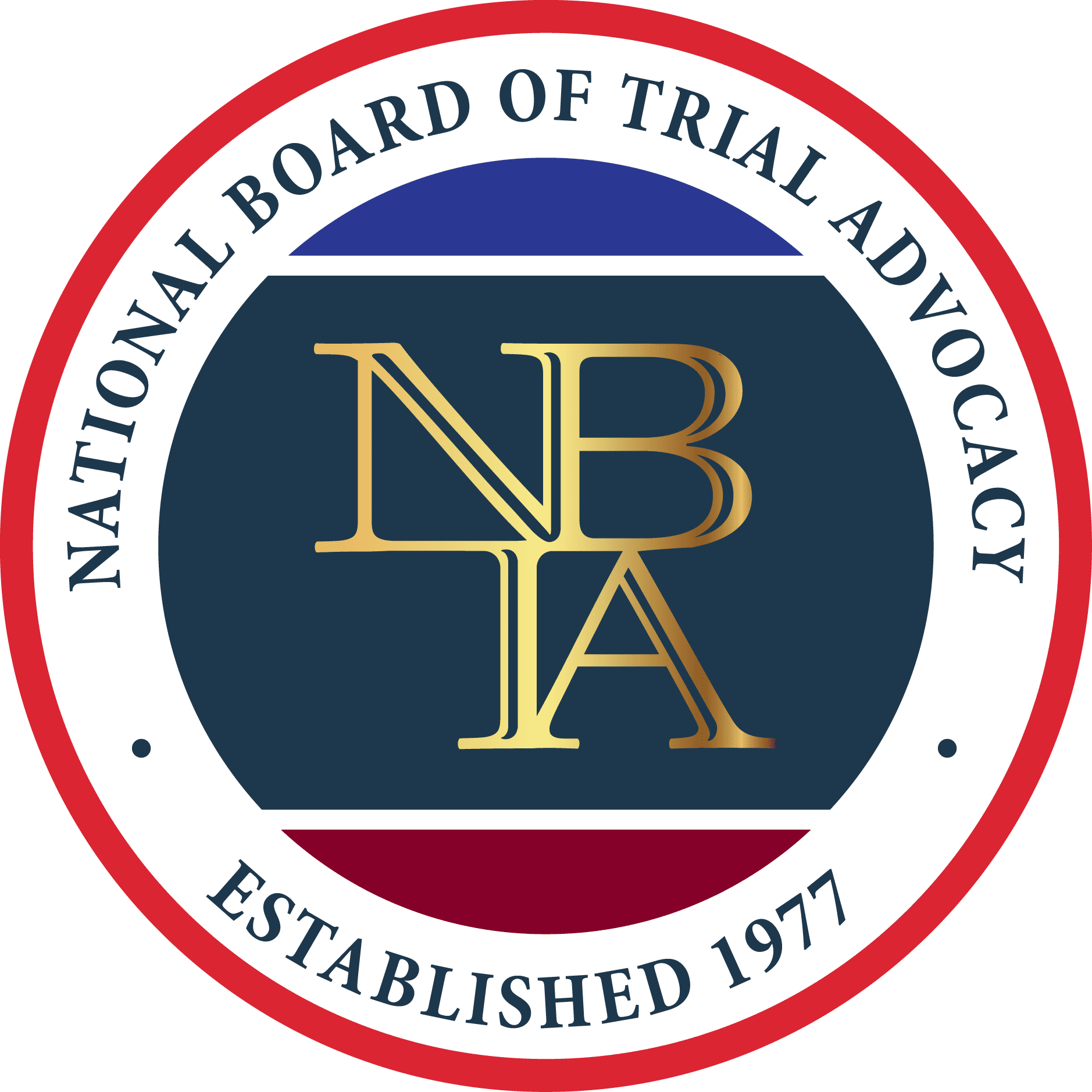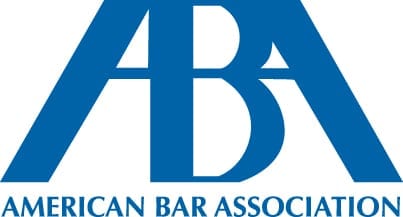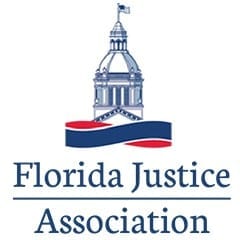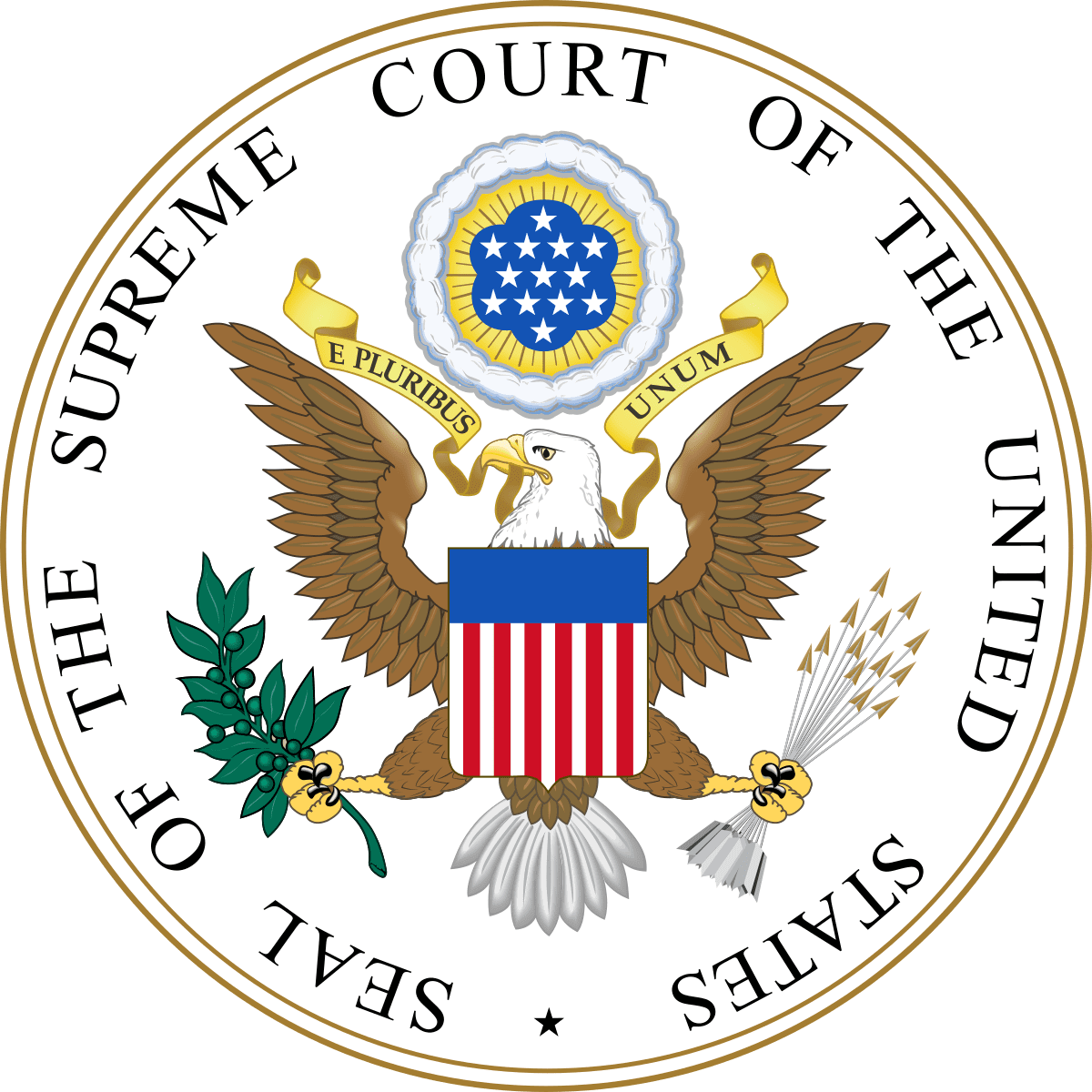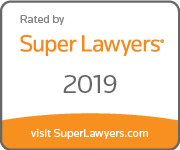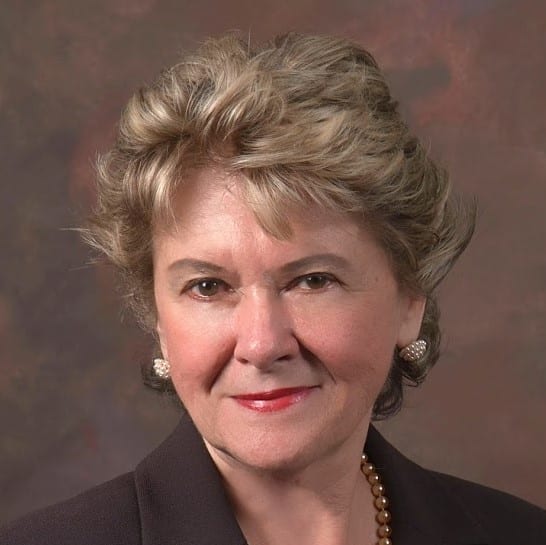 Board Certified in Social Security Disability by the NBTA. Licensed in both Florida and Massachusetts. Accredited Veterans' disability attorney.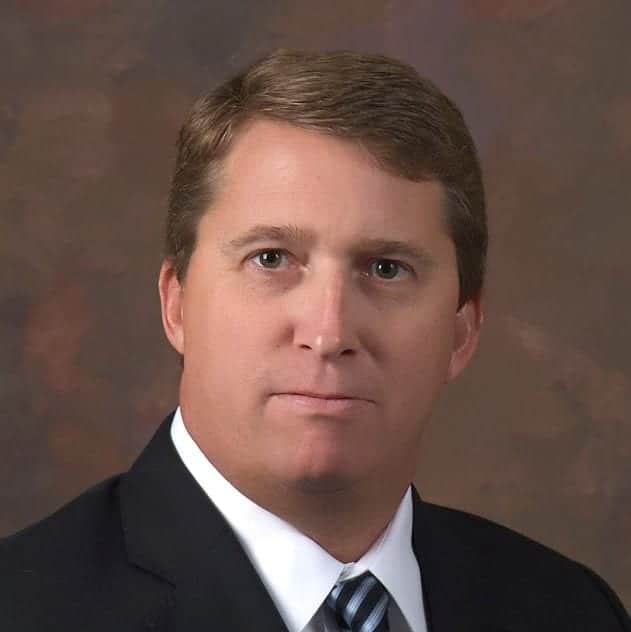 Board Certified in Social Security Disability by the NBTA. Licensed in both Florida and Michigan. NOSSCR Board of Directors Member.
Schedule a Free Consultation
Complete the form and we will call you back to discuss your case. We can schedule your free consultation by phone or at one of our Florida offices.