Florida Motorcycle Accident Attorneys at Avard Law Offices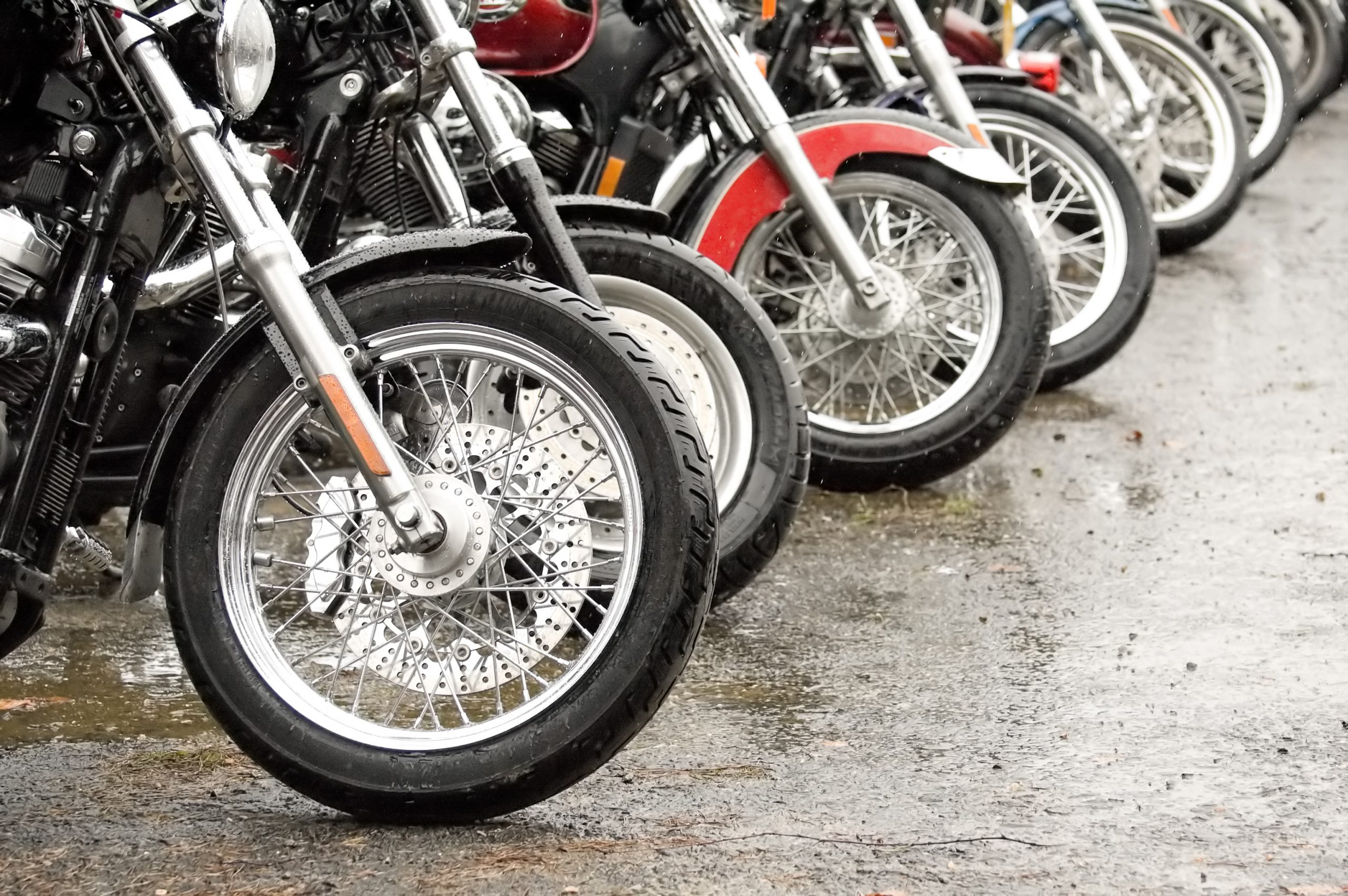 Avard Law Offices is Florida's premier motorcycle accident law firm. We have dedicated ourselves to helping motorcyclists who've been involved in accidents through no fault of their own, working tirelessly to ensure they receive the compensation they deserve. Our proven track record and personalized approach sets us apart.
Why Should I Contact a Motorcycle Accident Lawyer?
If you've been involved in a motorcycle accident, your priority should be recovery and healing, not stressing over legal intricacies and insurance disputes. Avard Law Offices can alleviate that burden. Our expert attorneys understand the unique challenges that motorcyclists face in accident claims and are familiar with the bias that often arises against motorcyclists. We are committed to fighting for your rights, helping you navigate the legal maze and ensuring you get fair treatment and compensation.
What Compensation Can Be Recovered?
Following a motorcycle accident, victims are often left with extensive medical bills, repair costs, lost wages due to time off work, and immense pain and suffering. At Avard Law Offices, we fight to help our clients recover compensation in several areas, including but not limited to:
Medical expenses: current and future
Lost wages and loss of earning capacity
Pain and suffering
Emotional distress
Property damage
What Are the Common Causes of Motorcycle Accidents?
Motorcycle accidents can occur due to a multitude of factors. Some of the most common causes we encounter include:
Distracted driving: This includes drivers who are texting, eating, or not paying full attention to the road.
Failure to yield: Many accidents occur when other drivers fail to yield to motorcycles at intersections.
Dangerous road conditions: Potholes, debris, or poorly maintained roads can easily cause a motorcyclist to lose control.
Drunk driving: Intoxicated drivers pose a significant risk to motorcyclists due to their impaired judgment and slowed reaction times.
What Are the Most Common Motorcycle Accident Injuries?
Motorcycle accidents can lead to a wide range of injuries, from minor scrapes to life-threatening conditions. Some of the most common injuries we see include:
Road rash
Broken bones
Head injuries, including traumatic brain injuries
Spinal cord injuries
Loss of limbs
Regardless of the nature of your injuries, our team at Avard Law Offices is ready to help you seek the justice and compensation you deserve.
At Avard Law Offices, we believe in your right to ride and your right to representation. We're not just attorneys; we're advocates for the rights of motorcyclists. If you or a loved one has been injured in a motorcycle accident, we invite you to contact us today. Let our experienced team guide you through your legal journey and fight for the compensation you deserve.
Call Avard Law Offices now for a free consultation and let us help you get back on the road to recovery.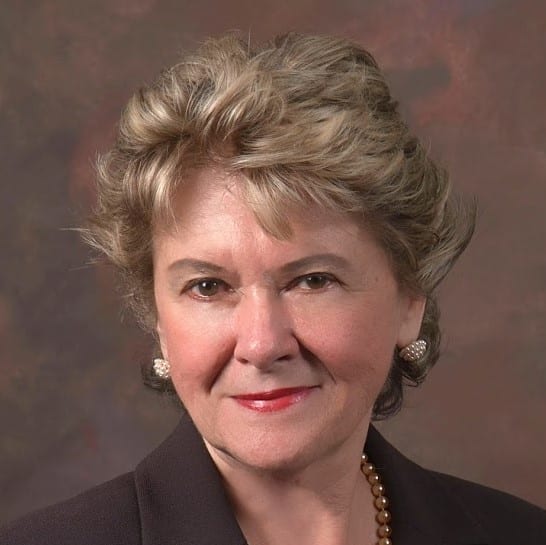 Board Certified in Social Security Disability by the NBTA. Licensed in both Florida and Massachusetts. Accredited Veterans' disability attorney.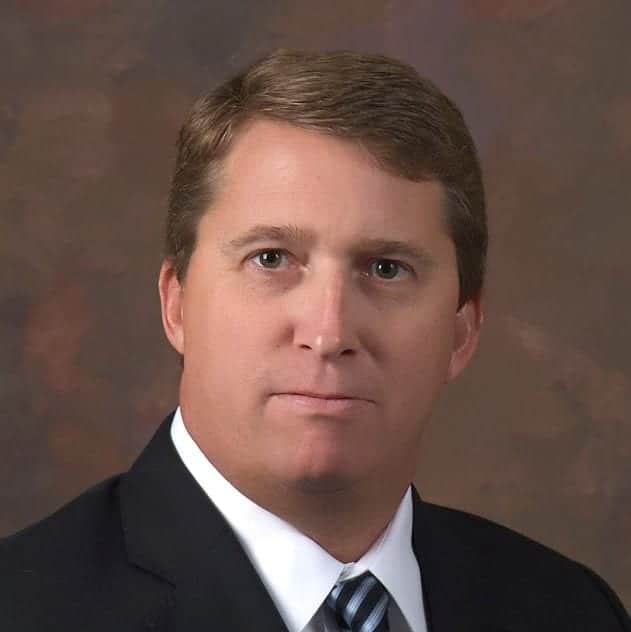 Board Certified in Social Security Disability by the NBTA. Licensed in both Florida and Michigan. NOSSCR Board of Directors Member.
Schedule a Free Consultation
Complete the form and we will call you back to discuss your case. We can schedule your free consultation by phone or at one of our Florida offices.