Bankruptcy Advice for Clients
WARNING! IF YOU HAVE A DISABILITY OR PERSONAL INJURY CASE AND ARE THINKING ABOUT FILING FOR BANKRUPTCY, YOU MUST NOTIFY AVARD LAW OFFICES, P.A. IMMEDIATELY.
1.RETROACTIVE SOCIAL SECURITY BENEFITS & PERSONAL INJURY SETTLEMENTS.
Retroactive disability benefits can be substantial if you win your Social Security or Long Term Disability Case or settle your Personal Injury case. The funds are usually deposited in your bank account. Florida law looks at the amount in your account and determines if you need that much money to pay for your support, for example, food, shelter, health care, etc. If you don't need all of it, the Bankruptcy Trustee may take these funds to pay certain creditors. It does not matter that under Social Security law disability checks are exempt.
If you do not need the funds for your "basic care and maintenance", your creditors have a right to use your funds to satisfy your debts.
[See In Re: Lazin, 217 B.R. 332, 1998 Bankr. LEXIS 77, (M.D. Fla, Jan.26, 1998) holding Social Security Disability accumulated funds in a bank account that are not needed for basic needs can be used to pay creditors].
2. CHAPTER 7 OR CHAPTER 13?
It does not matter whether you file for Chapter 7 or 13. In either case your Social Security Disability retroactive checks, Long- Term Disability checks, or Personal Injury Settlements are accumulated income, and can be taken from your bank account to pay your creditors.
3. FUTURE MONTHLY SOCIAL SECURITY BENEFITS CAN BE TAKEN.
If you file a Chapter 13 bankruptcy, part of your monthly Social Security Benefit can be used in what is called an "income deduction" plan in this type of bankruptcy. [See U.S v. Devall, 704 F.2d l5l3 (llth Cir., May 16,1983), holding the Social Security law 42 U.S.C. §407 is not violated when part of future monthly benefits are taken to pay creditors in an income deduction plan, i.e., the Bankruptcy Act prevails over the anti-assignment Social Security Act].
IT MAY NOT BE ADVISABLE TO FILE FOR BANKRUPTCY IF YOU HAVE A SOCIAL SECURITY DISABILITY OR PERSONAL INJURY CASE PENDING. THE REASONS ARE AS FOLLOWS:
4. CAN YOU TRANSFER FUNDS FROM YOUR RETROACTIVE SOCIAL SECURITY DISABILITY CHECK IF YOU PLAN TO FILE FOR BANKRUPTCY?
NO! In Matter of Treadwell, 699 F.2d 1050 (11th Cir. 1983), the court held it was a fraudulent conveyance for Treadwell to transfer some of his Social Security benefits to his daughter less than one year before filing for bankruptcy. The same rule applies to Personal Injury Settlements.
5. CAN AN ANNUITY OR IRA BE TAKEN BY THE BANKRUPTCY COURT?
NO! Annuities and IRAs are protected under Florida law. See FLA.STAT. ch.222.14 and in re McCollam, 612 S.2d 572, 574 (Fla.1993).
6. CAN A WORKERS COMPENSATION SETTLEMENT BE TAKEN BY A BANKRUPTCY COURT?
YES! All income from settlements are considered "disposable income" that can be used to pay your creditors if you have the ability to repay after paying for your own support and maintenance. [See In Re: Shields, US. B.C, Middle Dist. Fl, 322 B.R. 894, Mar.1,2005].
7. WILL YOUR ATTORNEY HANDLING YOUR SOCIAL SECURITY DISABILITY OR PERSONAL INJURY CLAIM BE PAID IF YOU FILE A BANKRUPTCY?
Your Attorney is an "unsecured debtor", and the Social Security Administration (SSA) will stop action to pay Attorney Fees once informed about your bankruptcy. The fees will be set aside by SSA for the future when SSA receives notice from the bankruptcy court that fees can be approved. Fees on Personal Injury cases will have to be authorized by the Bankruptcy Trustee. Avard Law Offices, P.A. will request the Bankruptcy Trustee to lift the automatic stay to allow SSA to adjudicate the amount of the fee and/or to allow SSA to pay the fee from withheld funds. If the bankruptcy court allows SSA to pay the fee, the funds will be released. If the fee cannot be adjudicated by SSA as a result of the bank- ruptcy action, Avard Law Offices, P.A. may not be able to continue to represent you if your case is pending. [See HALLEX I-1-2-3]. In that case, we would recommend that you contact "LEGAL AID" to see if they will take your case. Alternatively, on both personal injury and disability cases, we will also ask that you assent to a Motion to Lift the Stay to have SSA adjudicate the amount of Attorney Fees, and have the Trustee authorize personal injury attorney fees.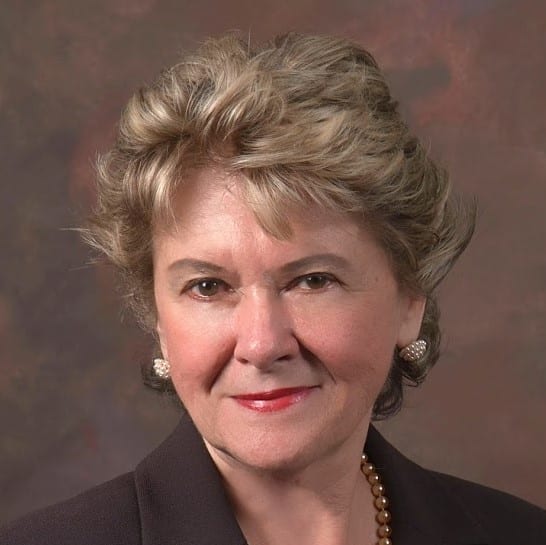 Board Certified in Social Security Disability by the NBTA. Licensed in both Florida and Massachusetts. Accredited Veterans' disability attorney.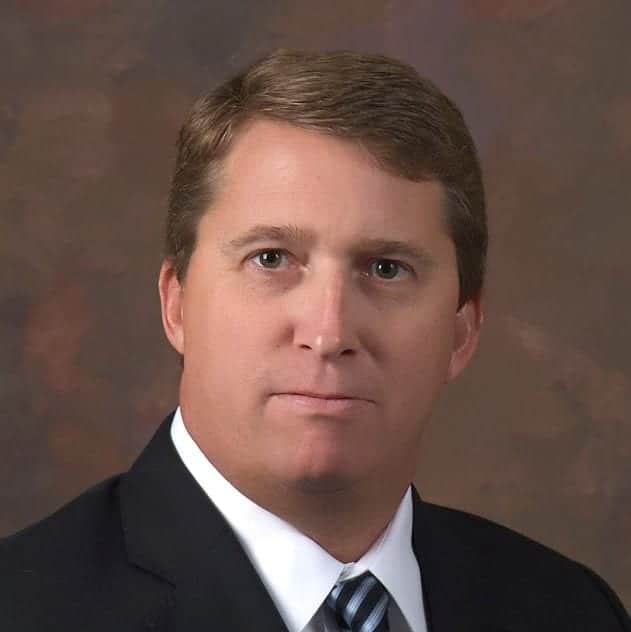 Board Certified in Social Security Disability by the NBTA. Licensed in both Florida and Michigan. NOSSCR Board of Directors Member.
Schedule a Free Consultation
Complete the form and we will call you back to discuss your case. We can schedule your free consultation by phone or at one of our Florida offices.