Florida Retirement System (FRS) & Municipal Employee Disability Attorneys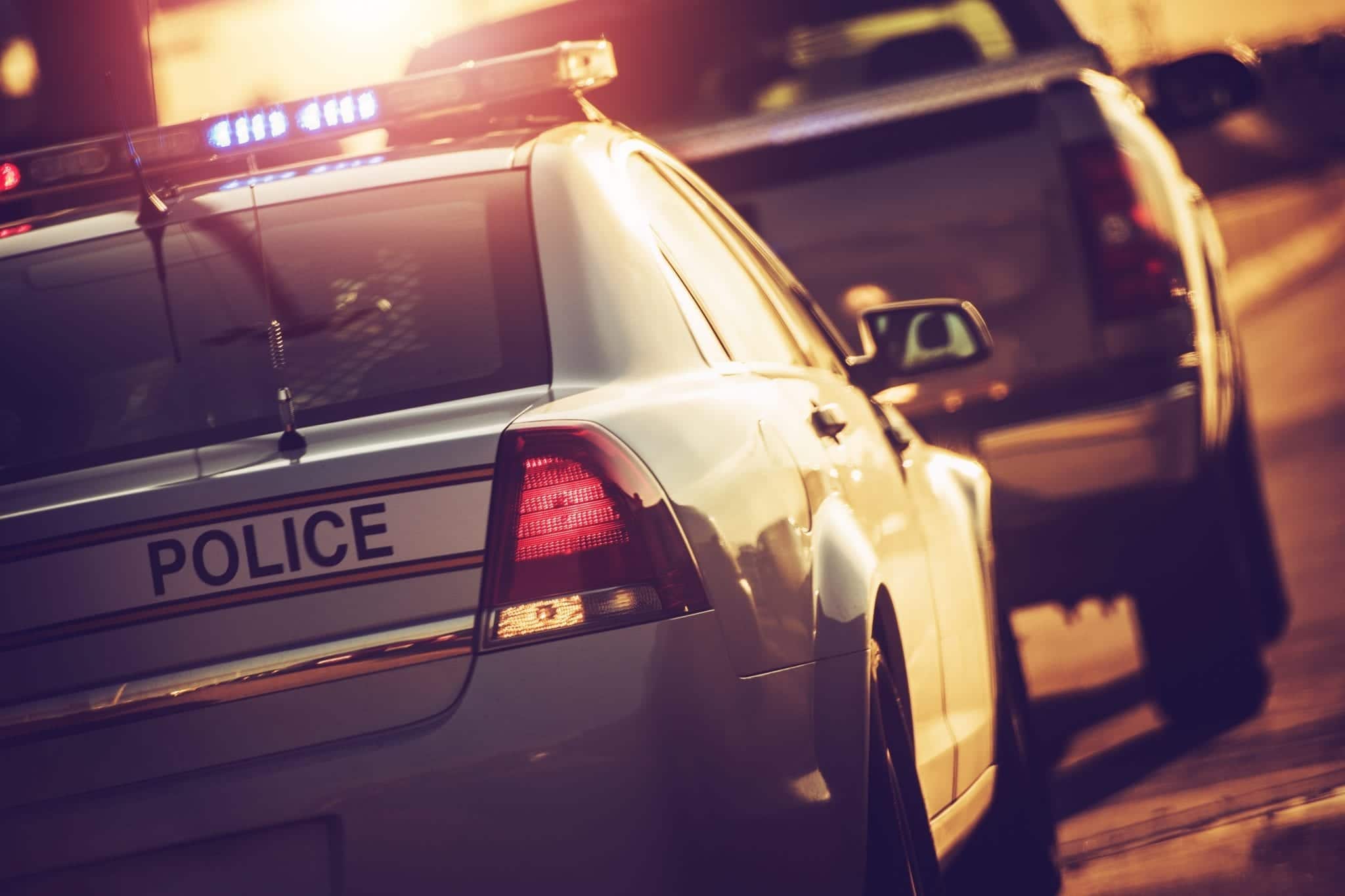 Serving those seeking First Responder Disability, Police Disability, Firefighter Disability, Teachers, Waste Disposal Workers who are eligible for Florida Pension Plan, Florida Retirement System (FRS).
If an employee becomes disabled, they may be eligible to receive disability retirement benefits.
Our first responders are very important. Police, Fire-fighters and Municipal Workers are those we rely on to help us in our time of need. They are highly trained professionals who are skilled in assisting their fellow citizens. When we require protection, or have a conflict that needs to be resolved, the Sheriff's Department is there. If our home or office is in danger from fire, they are there. If we are having an emergency health situation, they come to our rescue. It is clear that a society without them would not function properly for very long.
When anyone is hurt on the job, needs become critical and medical bills can accumulate quickly.
Avard Law Offices has been an advocate for municipal employees for over twenty years. When an officer or fire fighter is hurt and they cannot resume their normal job function, they may need to go on Long Term Disability. If a teacher or bus driver is injured, it is crucial that they have an attorney on their side who understands their needs, and can fight to get them the care and benefits to which they are entitled.
If you are a municipal worker in Florida, you have rights!
Workers in the public sector enrich our community with their talents and services. Our teachers, government employees, letter carriers, bus drivers and school employees make it possible for our children to go to school. They deliver our important mail. They provide us with security. They make sure our children get to school safely and watch over them when they get there. These employees are vital to the social order and to our peace of mind. They deserve the quality of care and advocacy that they have shown to others while performing their job duties.
Avard Law has the knowledge and understanding of the disability system to represent these special employees.
The American Federation of Government Employees unionizes nearly three-quarters of a million American workers. The Florida Education Association, (FEA), and the American Federation of Teachers, (AFT), are two examples of unions that support our teachers. These organizations have responsibilities to their members. Unfortunately, there are times when an injured employee will need to fight for what they are rightfully entitled to.
When a teacher or employee is hurt on the job and faces the possibility of long term disability, those agencies have a responsibility to their employees to see they get the care they require. Unfortunately employees are too often denied benefits for various reasons. That is where Avard Law comes in. We have the knowledge and experience to represent you according to the law. Having a lawyer who is familiar with the paperwork and the system can mean the difference between winning and losing a case.
We understand that when facing an injury or illness the last thing anyone needs to do is fight for the care and benefits they are entitled to. We know the law and can be a powerful advocate for municipal employees. Workers in Florida have rights. They deserve the quality of care and advocacy that they have shown to others while performing their job duties.
Avard Law has the knowledge and understanding of the disability system to represent you. Call us today for a free consultation at: 888-685-7930. Or click here to submit a request for a free case evaluation.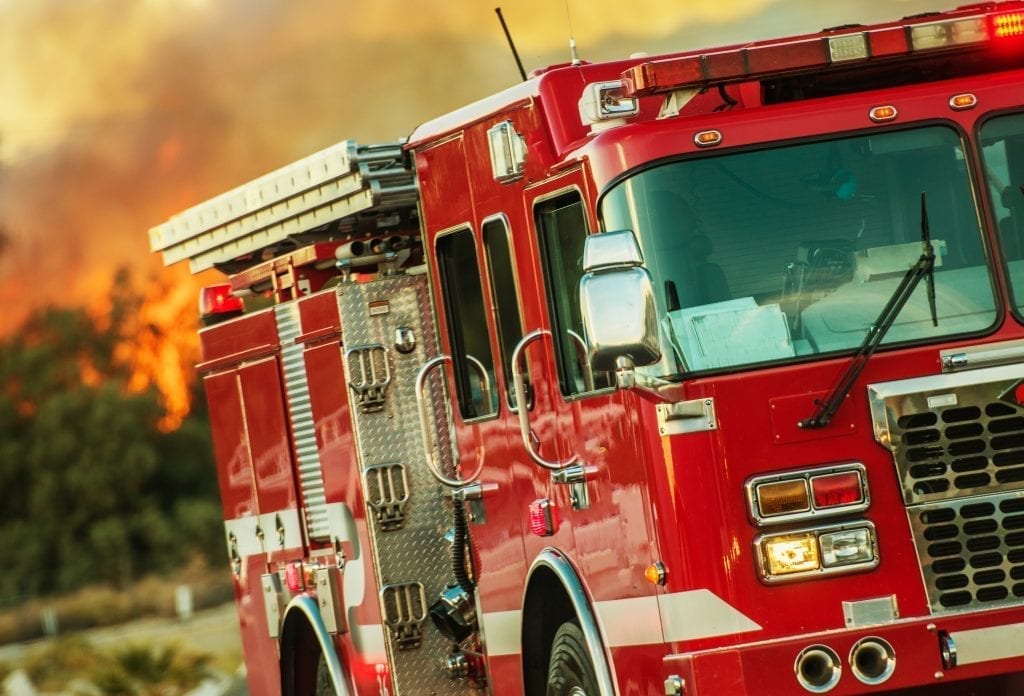 There are two types of Disability Retirement Benefits:
To qualify for either of these benefits, the employee must be disabled and unable to work.
In the Line of Duty Disability: These benefits are payable if the employee become disabled due to an illness or injury that occurs as a result of the performance of duties required by an employer. The employee is eligible for these benefits from the first date of employment in a regularly established position.
Regular Disability: Regular disability retirement benefits are payable for an illness or injury from natural causes or an accident not related to employment. The employee must have 8 years of creditable service to be eligible for regular disability retirement benefits. About 4% of FRS annuitants currently receive these disability payments. Read more on what the FRS provider has to say.
I would like to provide a positive testimonial for Michael Sexton and his staff. I have recently been given an In the Line of Duty Medical Disability from the Florida Retirement System. I am truly impressed with the professional, prompt and courteous treatment provided for me. I would highly recommend Avard Law for disability or Retirement issues. Thank You!