Florida Veterans' Disability Benefits Attorneys

Why Choose Us
Avard Law has 6 Accredited VA Attorneys on Staff
Carol Avard, Esq. is a member of NOVA (National Organization of Veterans' Advocates)
Carol Avard, Esq., Mark Zakhvatayev, Esq., Douglas Mohney, Esq. are all approved to take cases before the Court of Veterans' Appeals
It's no secret that the Veterans Administration has had problems for years. A huge backlog of cases, organizational problems and neglect of Veterans and their health has unfortunately been the story coming out of the VA for years. Spend any amount of time with other Vets, and you quickly learn that the system in place to help our soldiers is in poor shape, and the VA says it has been taking measures to improve their services, wait times and benefits. There is no reason why you should be subjected to those things as a Veteran.

Veteran Benefits Payments Areas of Focus
Veteran Disability Cases after the initial denial of benefits through the Board of Veterans Appeals and the Court of Veterans Appeals
Veteran Hospital and Physician Malpractice
Veteran Compensation Claims
Veterans Pension Claims
Veteran Medical Malpractice & Disability Claims in Florida
Avard Law Offices handles medical malpractice claims where the malpractice has occurred within a Veterans Hospital or Clinic. These claims include such things as traumatic brain injuries, surgical mishaps, failure to biopsy, and a variety of other types of negligence. In addition, we handle all types of Veterans Disability claims that go before the Board of Veterans Appeals and the U.S. Court of Veterans Appeals.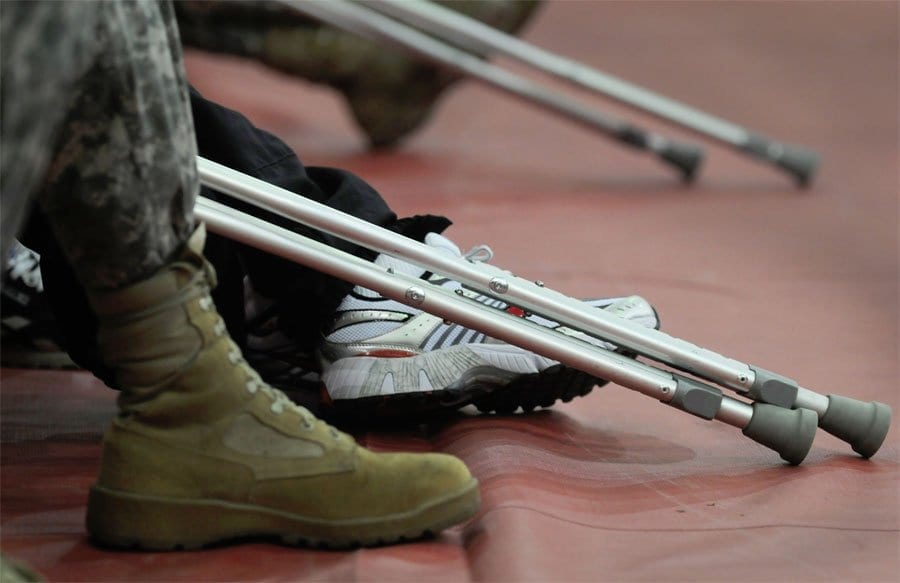 6 VA Accredited Attorneys
Avard Law Offices, P.A. handles Veterans disability compensation and pension claims; aid and attendance claims to assist Vets and their families obtain nursing home and assisted living benefits; long-term care planning for Vets, claims caused by VA health care negligence at a VA hospital facility.
We are located in South Florida and focus on Veterans' Disability and Pension claims by appointment in Cape Coral, Ft Myers, Naples, Sebring, Orlando, Tampa, St. Petersburg, Clearwater, Sarasota, Marco Island, Bradenton, Port Charlotte, Punta Gorda, Ft Lauderdale and the surrounding areas.
Court Links:
Organization Links:
Government Links:
Military Links: