Florida Birth Injury Attorneys at Avard Law Offices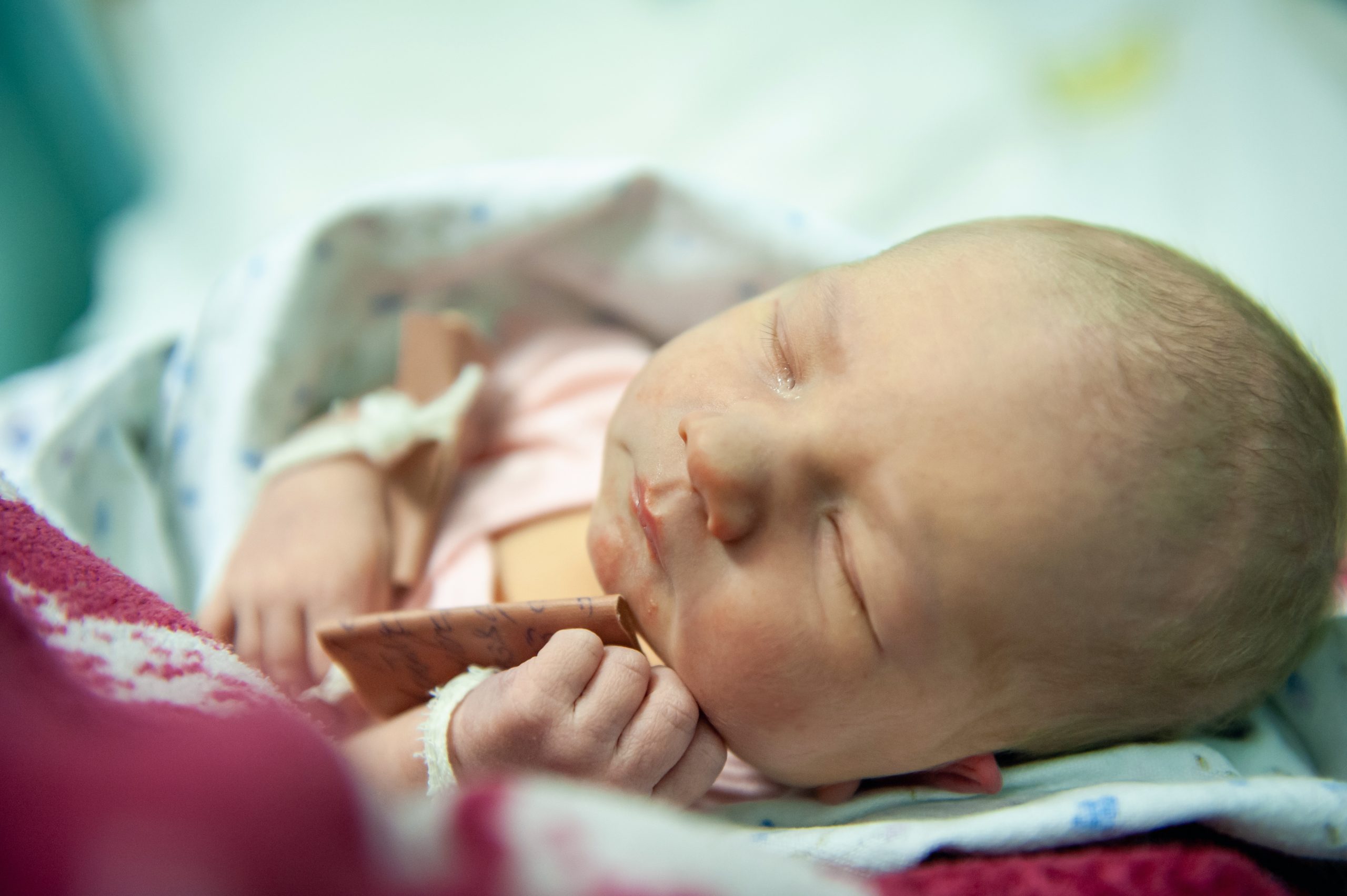 The birth of a child should be a joyful occasion, but when medical negligence results in a birth injury, it can turn into a time of fear and uncertainty. At Avard Law Offices, our compassionate and experienced birth injury attorneys are dedicated to fighting for justice for families affected by such devastating circumstances.
Birth Injury Lawsuits & Medical Negligence
Medical negligence during labor and delivery can lead to serious birth injuries. This may include improper use of medical equipment, failure to monitor fetal distress, or a delay in ordering a necessary cesarean section. Our attorneys are skilled at identifying such negligence and building a strong case to hold the responsible parties accountable.
How Do I Know if My Child Was Injured due to Medical Malpractice?
Determining whether a birth injury resulted from medical malpractice can be challenging. Symptoms of a birth injury may not be immediately obvious, and proving negligence requires a thorough understanding of medical standards and procedures. Our attorneys can work with medical experts to review your case and determine if malpractice occurred.
Hiring a Birth Injury Attorney
The legal complexities and emotional toll of a birth injury case necessitate the assistance of a skilled birth injury attorney. We provide the legal expertise, resources, and compassionate support you need to navigate this challenging time.
Birth Injuries in Newborns
Birth injuries can range from minor temporary issues to severe, lifelong disabilities, such as cerebral palsy, Erb's palsy, or brain damage due to oxygen deprivation. These injuries can have a profound impact on a child's life, necessitating ongoing medical care and support.
What Can I Recover in a Birth Injury Claim?
In a birth injury claim, you may be able to recover compensation for medical expenses, future care costs, pain and suffering, loss of life's enjoyment, and more. Our attorneys are committed to seeking maximum compensation for your child's injuries.
If your child has suffered a birth injury, we invite you to reach out to Avard Law Offices. Our dedicated birth injury attorneys will guide you through the legal process, advocate for your rights, and fight to secure the justice and compensation your family deserves. Contact us today for a free consultation – we are here to help you during this challenging time.