Florida Boat Accident Attorneys at Avard Law Offices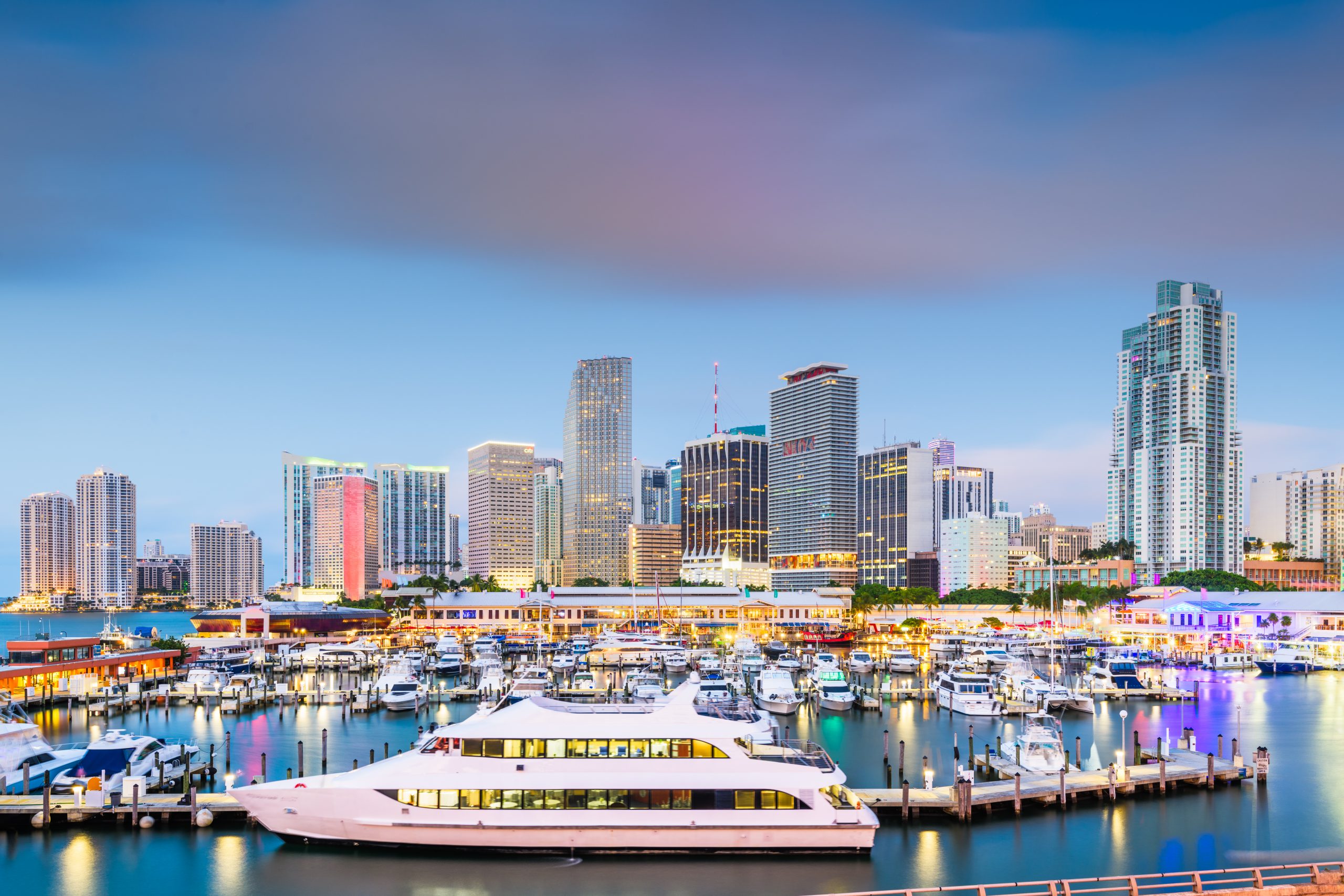 Navigating Florida's waterways should be a source of enjoyment, but when accidents occur, they can lead to devastating consequences. At Avard Law Offices, we are committed to representing victims of boat accidents. Our dedicated team works tirelessly to secure justice and compensation for our clients who were not at fault in these traumatic incidents.
How Can a Boating Attorney Help Me?
An experienced boating attorney can make a significant difference in your claim. Our lawyers can help you understand your legal rights, investigate the accident, gather evidence, determine liability, negotiate with insurance companies, and represent you in court if necessary. We take on the legal burdens so you can focus on your recovery.
What are Common Types of Boating Accident Claims Handled by Our Firm?
Our firm has experience handling a wide range of boating accident claims, including:
Collisions with other boats or stationary objects
Capsizing accidents
Accidents caused by operator inexperience or intoxication
Accidents due to equipment failure or boat defects
Accidents involving water skiers, wakeboarders, or tubers
Jet Ski Accident Claims?
In addition to boat accidents, we also handle Jet Ski accident claims. These types of accidents can lead to severe injuries, and establishing liability can be complex. Our knowledgeable attorneys can help navigate these intricacies to secure fair compensation.
What Legal Recourse Is Available for Boating Injuries?
Victims of boating accidents can file a personal injury claim to seek compensation for their losses. These can include medical expenses, lost wages, pain and suffering, and other damages related to the accident. In the tragic event of a death caused by a boating accident, surviving family members can also pursue a wrongful death claim.
Can Boating Accident Attorneys Help?
Yes, boating accident attorneys are instrumental in helping victims receive the justice and compensation they deserve. At Avard Law Offices, our lawyers understand the complexities of boating accident cases and are skilled in overcoming the challenges these cases may present.
If you or a loved one has been injured in a boating accident, don't navigate these turbulent waters alone. We invite you to contact Avard Law Offices for a free consultation. Our dedicated team is ready to listen to your story, evaluate your case, and provide the representation you need during this challenging time. Reach out to us today, and let our experienced boat accident attorneys fight for the justice and compensation you rightfully deserve.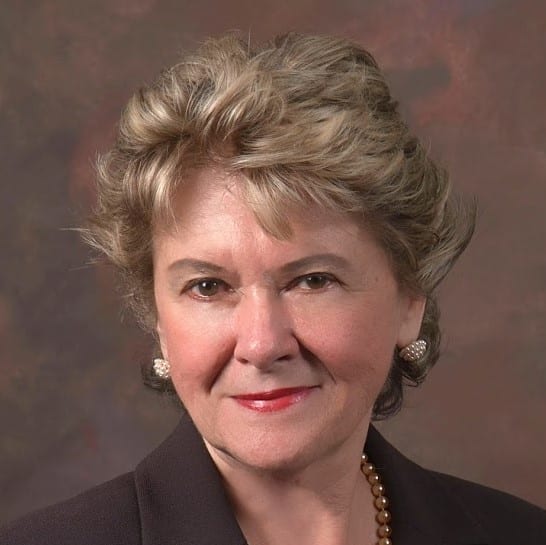 Board Certified in Social Security Disability by the NBTA. Licensed in both Florida and Massachusetts. Accredited Veterans' disability attorney.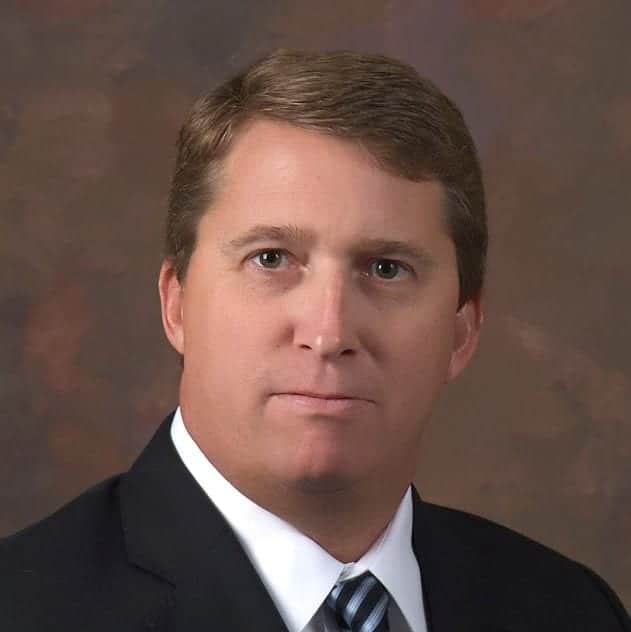 Board Certified in Social Security Disability by the NBTA. Licensed in both Florida and Michigan. NOSSCR Board of Directors Member.
Schedule a Free Consultation
Complete the form and we will call you back to discuss your case. We can schedule your free consultation by phone or at one of our Florida offices.