Florida Golf Cart Accident Attorneys at Avard Law Offices
Avard Law Offices is a leading Florida law firm with a dedicated team specializing in golf cart accident claims. We're here to advocate for drivers and passengers who've been harmed in golf cart accidents due to someone else's negligence. Our team of experienced attorneys is committed to ensuring that justice is served and that you receive the full compensation you're entitled to.
What are Golf Cart Injuries?
While golf carts may seem harmless due to their low speeds, accidents can lead to serious injuries, especially in situations where seat belts are not provided or used. These injuries can include:
Fractures and broken bones
Traumatic brain injuries
Spinal cord injuries
Sprains and strains
Lacerations and contusions
Is the Golf Course or Country Club Always Responsible for Golf Cart Accidents?
While it's not always the case, golf courses or country clubs can be held responsible if they fail to properly maintain their golf carts or the driving environment. Responsibility can also lie with other drivers, manufacturers, or even the golf cart occupants themselves depending on the situation.
What Should I Do If I'm Involved in a Golf Cart Accident at a Golf Course?
First, ensure your safety and seek medical attention if needed. Document the scene with photographs, gather witness information, and report the incident to the management. Then, contact an attorney to understand your rights and evaluate potential claims.
What Kind of Compensation Can I Receive in a Golf Cart Accident Case?
Compensation can include:
Medical expenses, current and future
Lost wages and loss of earning capacity
Pain and suffering
Emotional distress
Property damage
What if I'm Partially Responsible for the Golf Cart Accident?
Even if you're partially at fault, you may still be able to receive compensation. Florida follows a "pure comparative negligence" rule, meaning you can recover damages reduced by your percentage of fault.
How Long Do I Have to File a Legal Claim in a Golf Cart Accident?
In Florida, you typically have four years from the date of the accident to file a personal injury lawsuit. However, this can vary depending on the specifics of your case, so it's crucial to consult with an attorney as soon as possible.
How Long Will It Take to Resolve My Case?
The timeline for resolving a golf cart accident claim depends on the complexity of the case and whether it can be settled out of court or goes to trial. While we aim to resolve cases swiftly, our priority is ensuring you receive the maximum compensation.
Golf Cart Accident Lawsuits and Insurance Companies
Insurance companies often attempt to avoid full payouts by arguing the victim was at fault or downplaying injuries. Avard Law Offices is prepared to counter these tactics, using our extensive knowledge and experience to push for the compensation you deserve.
At Avard Law Offices, we believe in your right to enjoy leisure activities safely and your right to fair representation when those rights are infringed. If you've been involved in a golf cart accident, we invite you to contact us today. Our seasoned team of attorneys is ready to guide you through your legal journey, providing the support and representation you need.
Reach out to Avard Law Offices now for a free consultation. Let us stand in your corner, advocating for justice and the compensation you rightfully deserve.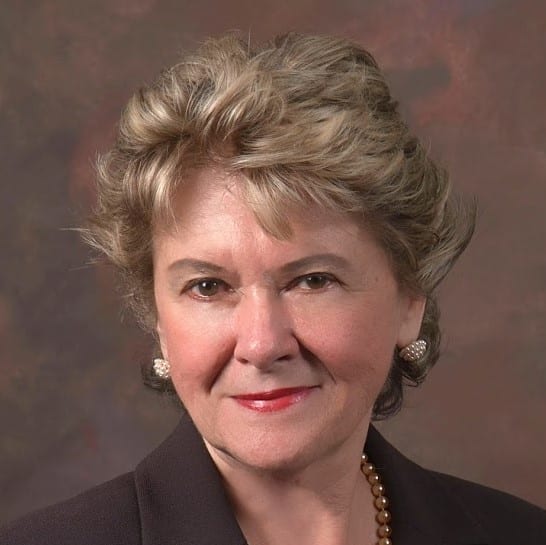 Board Certified in Social Security Disability by the NBTA. Licensed in both Florida and Massachusetts. Accredited Veterans' disability attorney.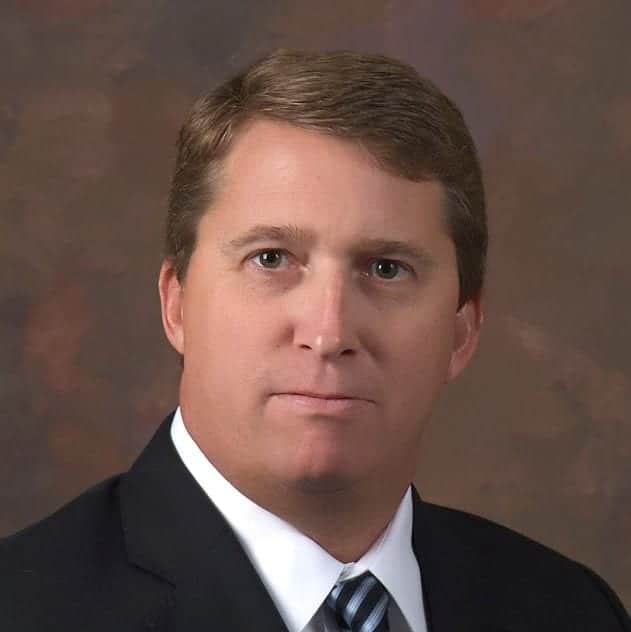 Board Certified in Social Security Disability by the NBTA. Licensed in both Florida and Michigan. NOSSCR Board of Directors Member.
Schedule a Free Consultation
Complete the form and we will call you back to discuss your case. We can schedule your free consultation by phone or at one of our Florida offices.