Craig Polhemus, Esq.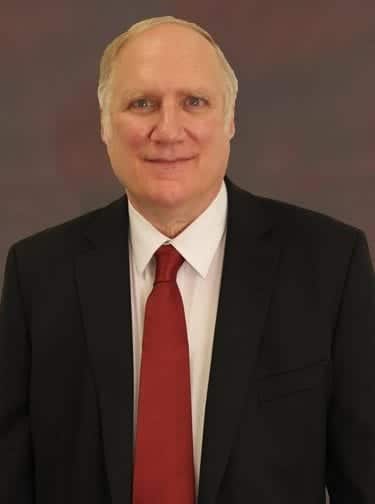 Practice Areas
Personal Injury
Social Security Disability
Veterans Benefits
Medical Malpractice
Education
Georgetown University Law Center, Juris Doctor Degree, 1977
Princeton University, B.A., Cum Laude, 1974
Craig Polhemus was an editor of the Georgetown Law Journal
Bar Admissions
New York – 1978
Florida – 2011
Professional Achievements & Memberships
Board Certified Social Security Attorney Certified by National Board of Trial Advocacy
Relevant Experience
Counsel and Staff Director, U.S. Senate Subcommittee on Alcoholism and Drug Abuse
Primary author of PL 96-180 and 96-181, reauthorizing and reforming programs of the National Institute on Alcohol Abuse and Alcoholism and National Institute on Drug Abuse
General Counsel, New York State Office for the Aging
Directed statewide legal services program for older New Yorkers
Wrote numerous New York State laws affecting the elderly
Economist, U.S. Bureau of Labor Statistics
Wrote monthly column and annual summaries of "Significant Decisions in Labor Cases" for the Monthly Labor Review
Author, "Labor Relations", Dow Jones-Irwin Business Almanac, 1977 and 1978
Executive Director, American Accounting Association
Executive Director, Prader-Willi Syndrome Association (USA)
Wrote column on legal ethics for the Sarasota County Bar Association newsletter
Presentations & Lectures
New Orleans, LA 2019 "Bypassing the Administrative Agency"
Washington DC, 2017 "The Double-Edged Disabilities: Drug and Alcohol Abuse"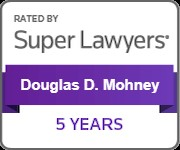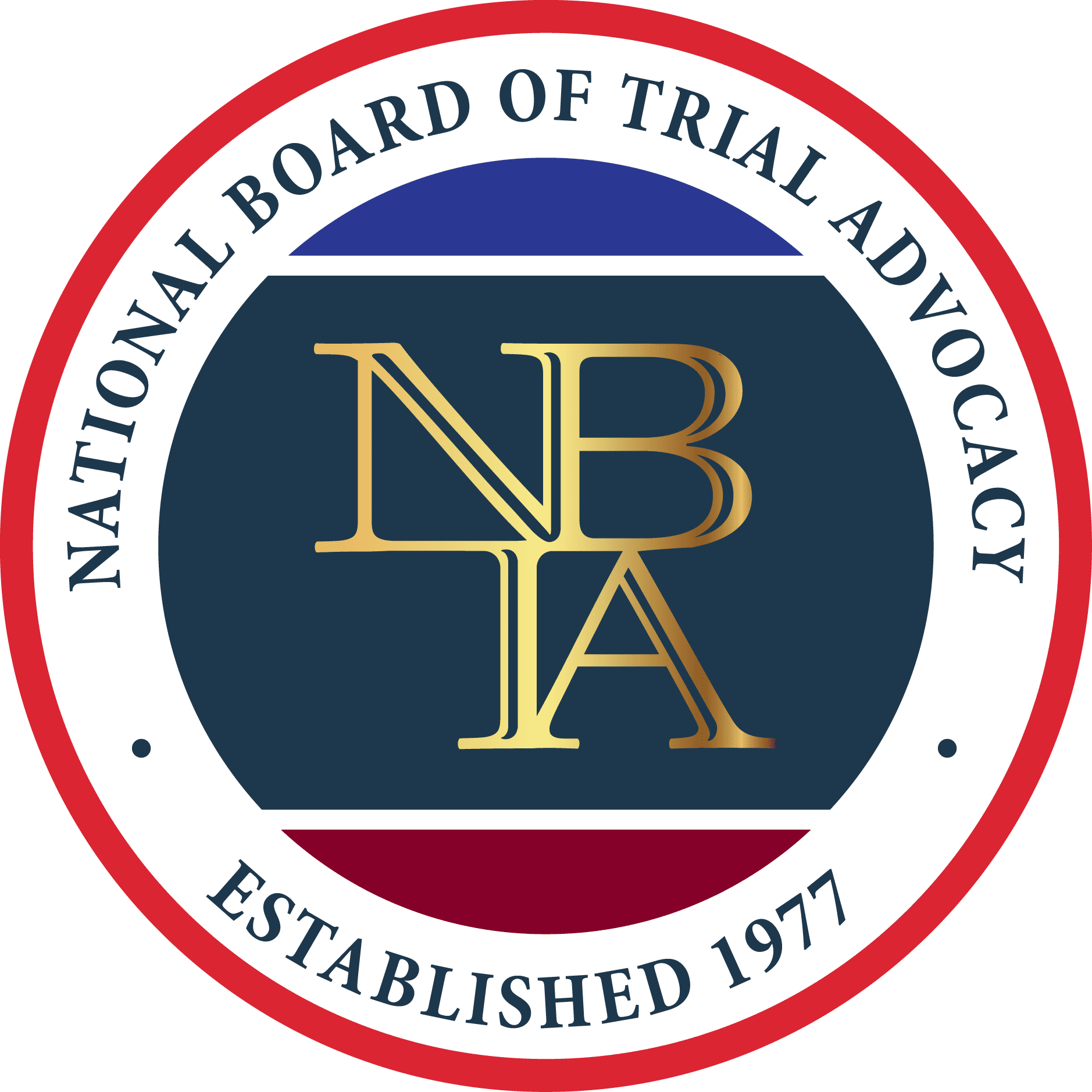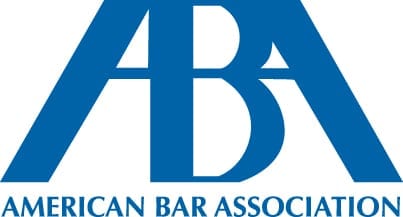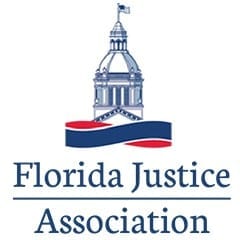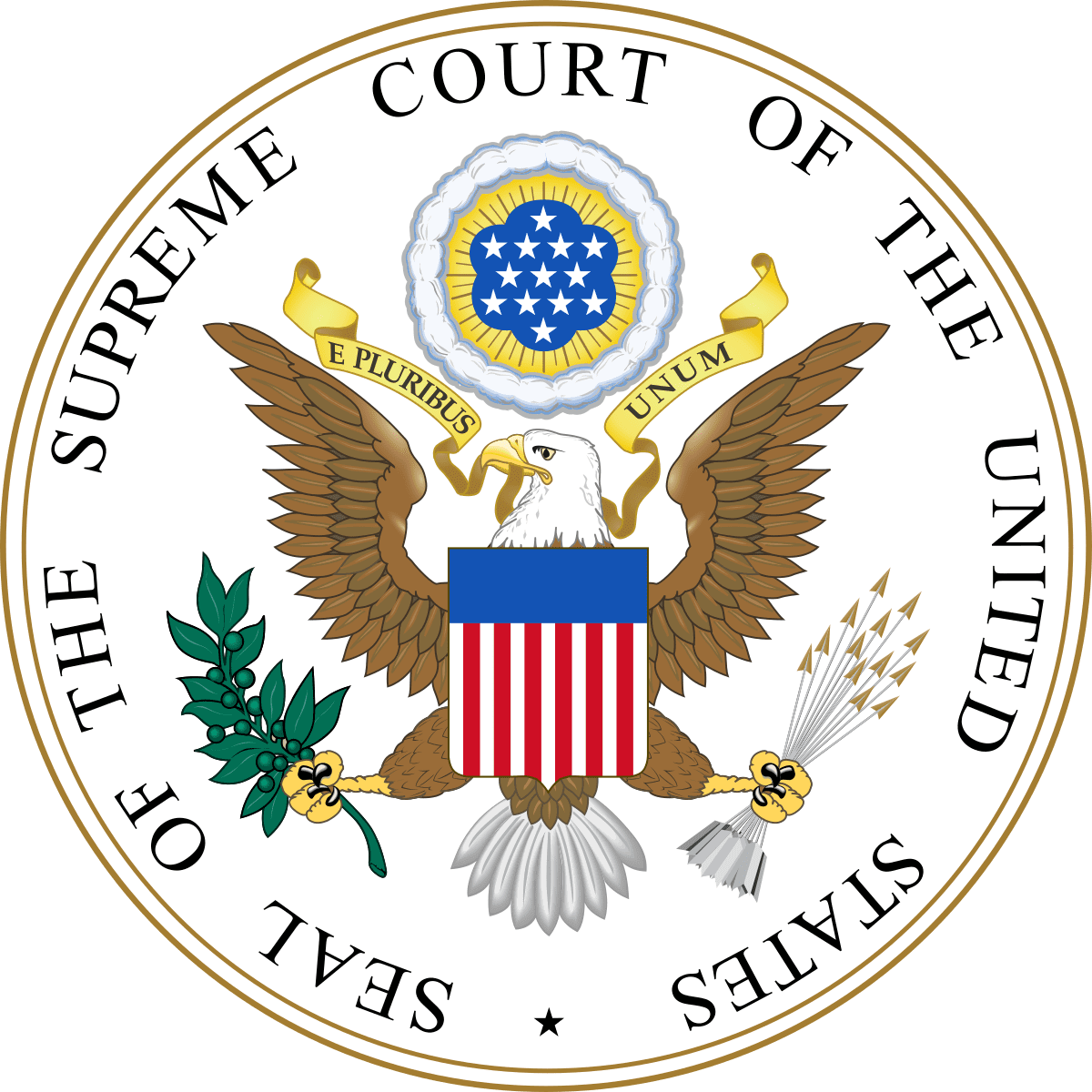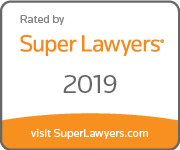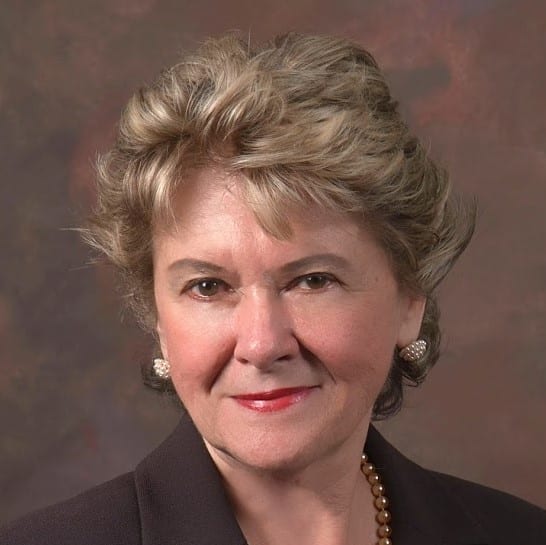 Board Certified in Social Security Disability by the NBTA. Licensed in both Florida and Massachusetts. Accredited Veterans' disability attorney.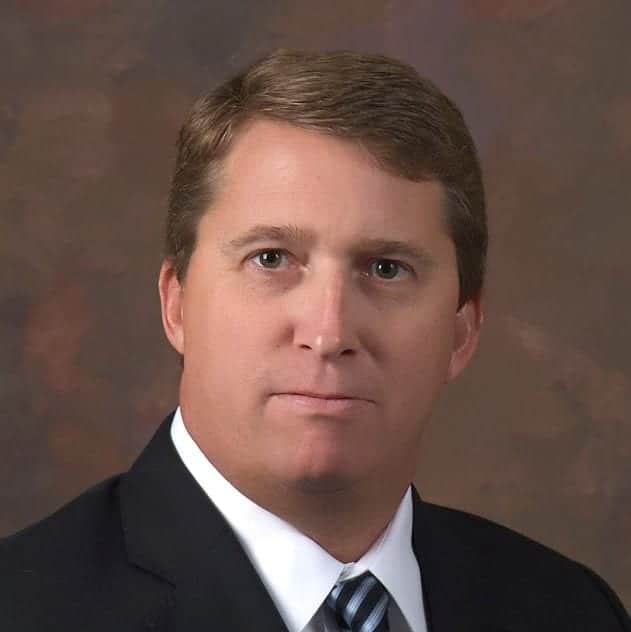 Board Certified in Social Security Disability by the NBTA. Licensed in both Florida and Michigan. NOSSCR Board of Directors Member.
Schedule a Free Consultation
Complete the form and we will call you back to discuss your case. We can schedule your free consultation by phone or at one of our Florida offices.