Florida Bicycle Accident Attorneys at Avard Law Offices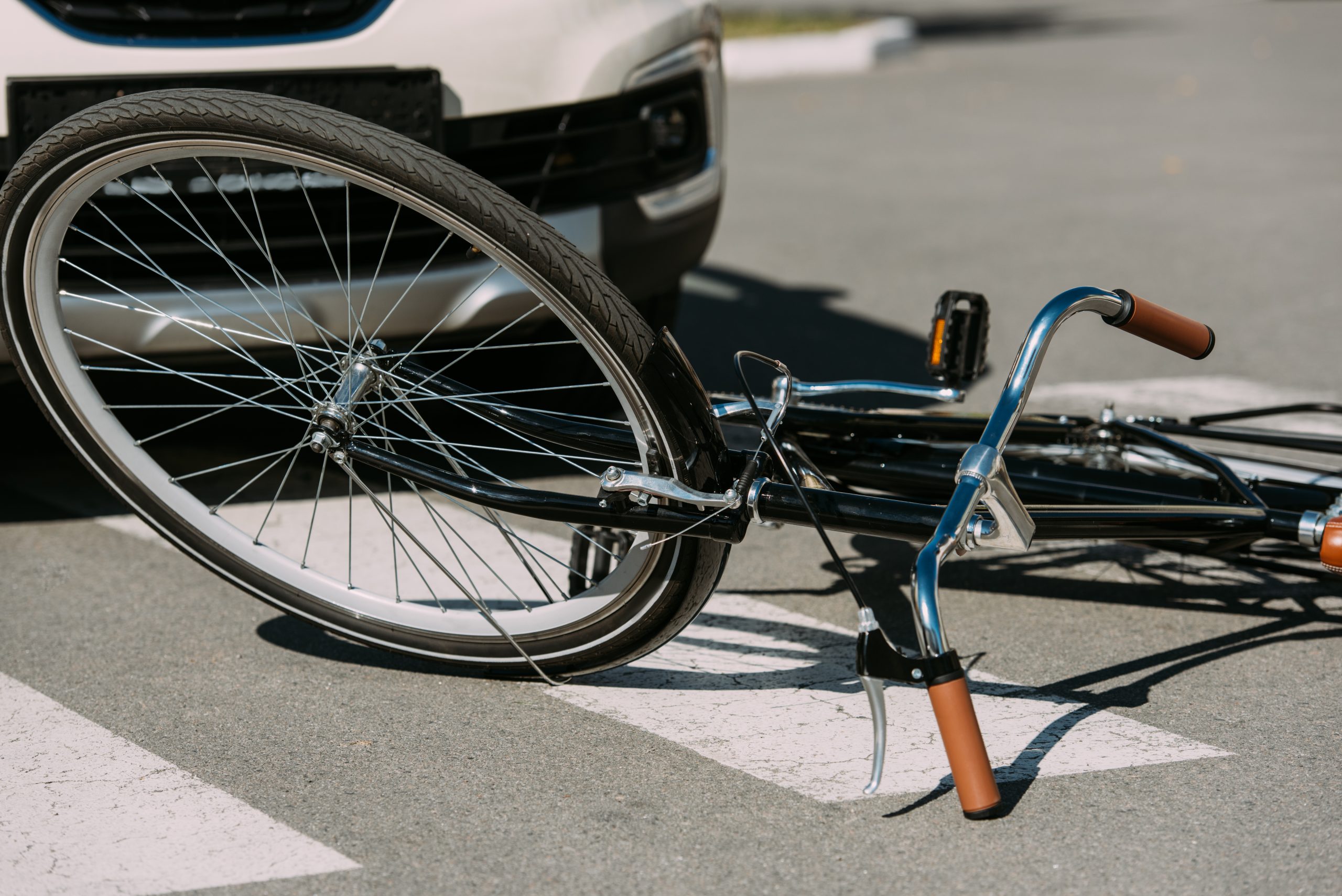 Avard Law Offices is a distinguished law firm in Florida, specializing in bicycle accident claims. We are committed to advocating for cyclists who have suffered due to someone else's negligence. Our team of seasoned attorneys is dedicated to seeking justice and ensuring you receive the full compensation you deserve.
How Can a Bicycle Accident Attorney Help?
Navigating the aftermath of a bicycle accident can be overwhelming. Having an experienced attorney by your side can significantly impact the outcome of your case. At Avard Law Offices, we help you:
Understand your rights: Our attorneys can explain your legal rights and options, helping you make informed decisions.
Gather evidence: We'll diligently investigate the circumstances of the accident, collect evidence, and build a strong case on your behalf.
Negotiate with insurance companies: Insurers often seek to minimize payouts. Our team will counter their tactics, ensuring you receive fair compensation.
Pursue legal action: If necessary, we're prepared to escalate your claim to a lawsuit, representing your best interests every step of the way.
What Causes Bike Accidents?
Bicycle accidents can occur for numerous reasons, many of which involve motorist negligence. Common causes include:
Distracted driving
Failure to yield to cyclists
Improper turns or lane changes
Driving under the influence
Poorly maintained roads and bike lanes
What Are Common Bicycle Accident Injuries and Compensation?
Injuries from bicycle accidents range from minor scrapes and bruises to severe trauma. Common injuries include:
Road rash and lacerations
Broken bones
Traumatic brain injuries
Spinal cord injuries
Victims may be entitled to compensation covering:
Medical expenses: both current and future
Lost income and reduced earning capacity
Pain and suffering
Emotional distress
Bicycle Accident Lawsuits and Insurance Companies
Despite clear evidence of negligence, insurance companies often attempt to avoid paying full compensation. They might argue that the cyclist contributed to the accident or downplay the severity of injuries. At Avard Law Offices, we have the experience and tenacity to stand up to these tactics. We'll work tirelessly to secure the maximum compensation, even if it means taking the case to court.
At Avard Law Offices, we believe in your right to ride safely and your right to just representation when those rights are infringed. If you or a loved one has been injured in a bicycle accident, we invite you to contact us today. Our seasoned team of attorneys is ready to guide you through your legal journey, providing the support and representation you need to move forward.
Reach out to Avard Law Offices now for a free consultation and let us stand in your corner, fighting for justice and the compensation you rightfully deserve.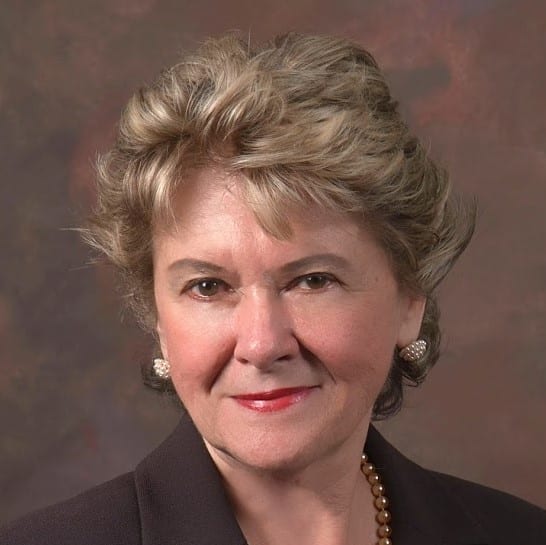 Board Certified in Social Security Disability by the NBTA. Licensed in both Florida and Massachusetts. Accredited Veterans' disability attorney.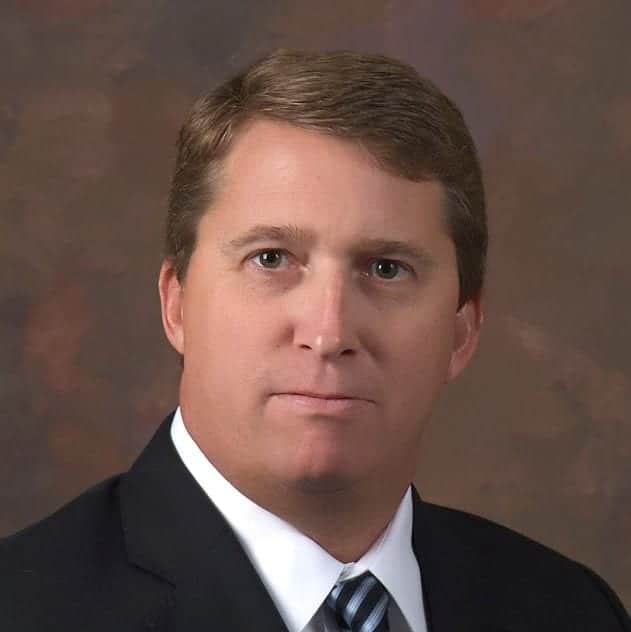 Board Certified in Social Security Disability by the NBTA. Licensed in both Florida and Michigan. NOSSCR Board of Directors Member.
Schedule a Free Consultation
Complete the form and we will call you back to discuss your case. We can schedule your free consultation by phone or at one of our Florida offices.