Nursing Home Abuse & Elder Neglect Attorneys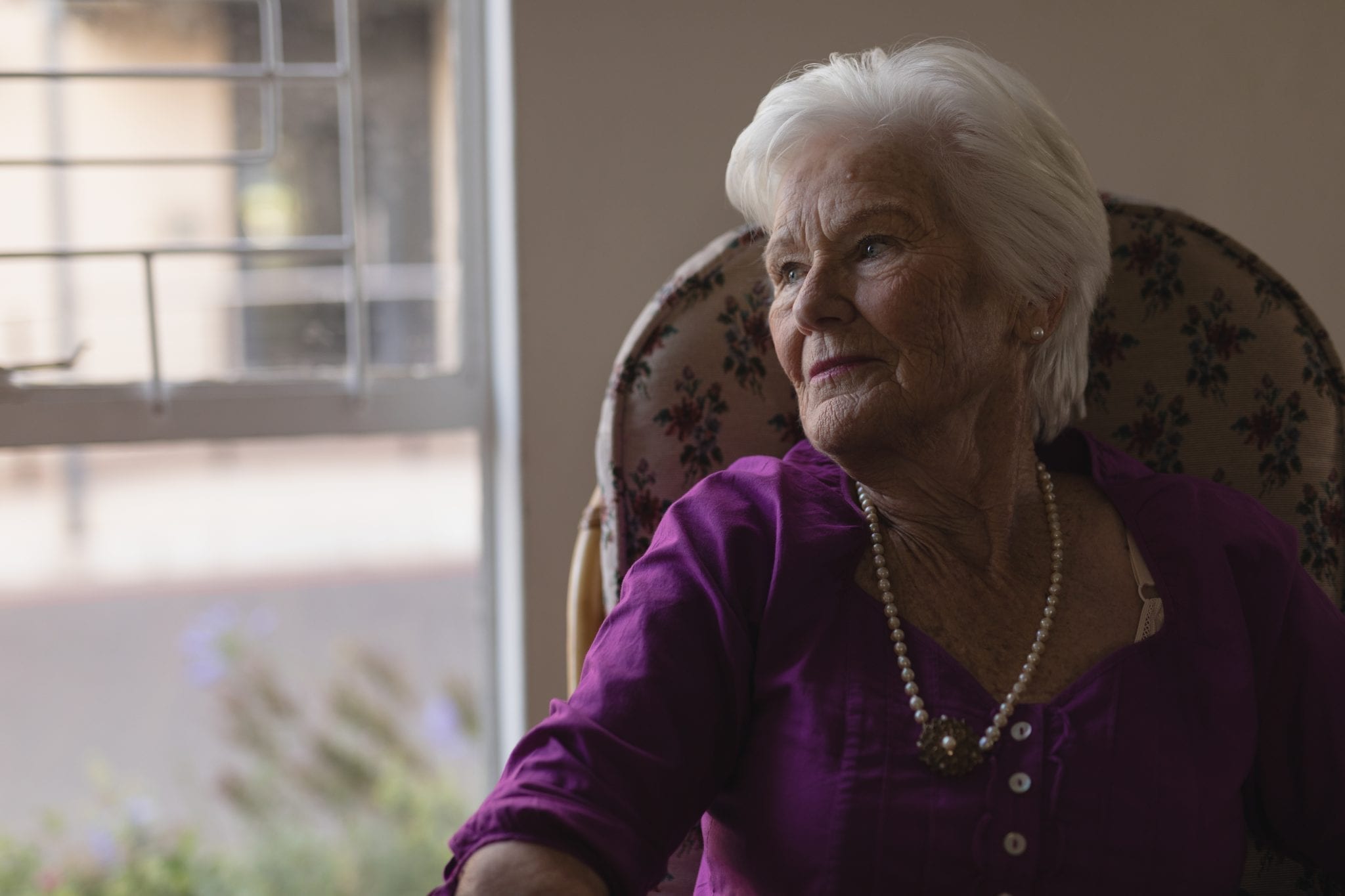 Nursing Home Abuse Elder Neglect is commonly referred to as Nursing Home Abuse. It most commonly happens when a resident does not receive the proper medical, emotional or physical attention. As a result, serious harm and death can result. Nursing home negligence is a serious matter. It can happen to anyone at any facility throughout Cape Cora, Fort Myers, Naples and all of Florida.
Do You Suspect Nursing Home Abuse?
We cannot stand by and allow abuse to happen to our loved ones no matter what stage of life they are in. If you suspect a nursing home or care facility of abuse to your family members, schedule to speak with an attorney about it. We can help you protect your family against nursing home abuse and neglect. If any of the following are happening to someone you care about in a nursing home, rehabilitation center or nursing care facility, contact an Avard Law Attorney right away:
Elder Abuse or Neglect
Alzheimer's Abuse
Caregiver Abuse
Elder Sexual Abuse
Women and Elder Abuse
Physical or Emotional Abuse
Psychological or Verbal Abuse
Neglect due to understaffing
Bedsores
MRSA or Shingles Infection
Medical Malpractice
Prescription Medication Neglect, Misdiagnosis
In some cases, we have seen the neglect escalate into physical, verbal, emotional or even sexual abuse. To stop the perpetrators and protect your loved ones, you need to act. Call today and take the first step. All calls are confidential. Our Lawyers are standing by to assist you in your fight!
Your loved ones have the right to appropriate medical care and comfort. No one has the right to take that away from you. Let us fight for you. Lawyers Against Nursing Home Abuse. Call now: 888-685-7930.