Car Accident Attorneys in Leesburg, Florida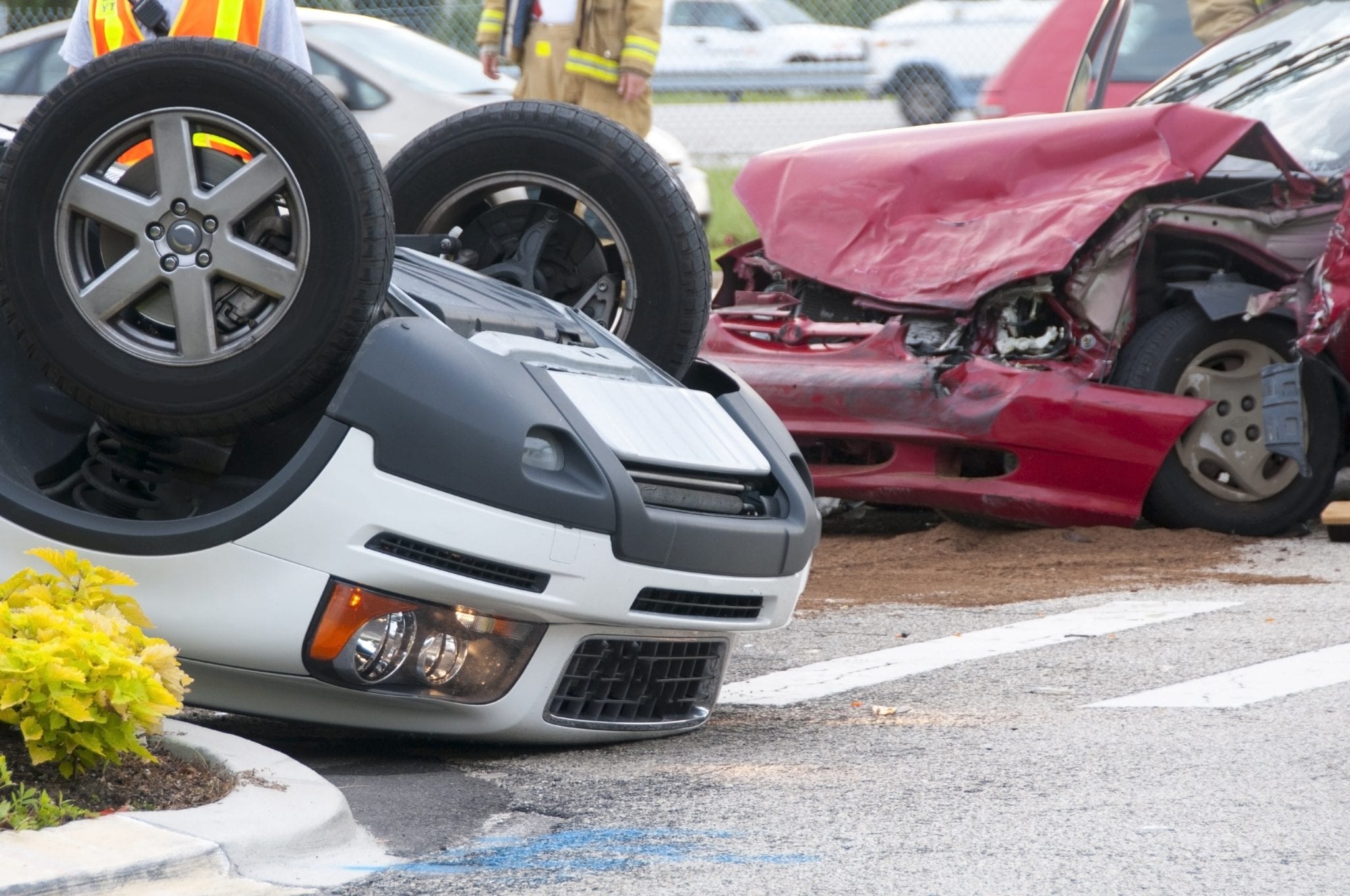 At Avard Law Offices, we are well-known throughout Leesburg, Florida for our unwavering dedication to victims of car accidents. Our experienced attorneys are committed to representing individuals who were not at fault, tirelessly working to ensure they receive the justice and compensation they are entitled to.
Avard Law's Recent Settlements Near Leesburg
$1,000,000 Rental Car Company and Foreign Tourist
$860,000 Jury Verdict, Truck Accident
$750,000 Pedestrian Hit by Vehicle
$350,000 Car Accident Award
$300,000 Motor Vehicle Accident
$200,000 Automotive Accident
What are Common Car Accident Injuries in Leesburg?
Car accidents can lead to a variety of injuries ranging from minor to severe. Some common injuries include:
Whiplash
Broken bones
Traumatic brain injuries
Spinal cord injuries
Internal injuries
Is Hiring a Lawyer in Leesburg Necessary?
While you're not legally required to hire a lawyer after a car accident, doing so can be highly beneficial. An experienced attorney can guide you through the complex legal process, handle communications with insurance companies, gather evidence to support your case, and ensure your rights are protected.
How Long Does the Legal Case Take in Leesburg?
The timeline for resolving a car accident case can vary greatly depending on the specifics of the case. Factors such as the severity of injuries, the amount of evidence, the negotiation process, and whether the case goes to trial can all affect the case duration.
What Kind of Compensation Can I Receive in a Leesburg Car Accident Case?
Victims of car accidents may be entitled to various types of compensation, including:
Medical expenses: both current and future
Lost wages and loss of earning capacity
Pain and suffering
Emotional distress
Property damage
What if I'm the Passenger in the Leesburg Car Accident?
As a passenger, you have the same rights to compensation as the driver. If you're injured in a car accident, you can file a claim against the at-fault driver, whether it's the driver of the vehicle you were in or another vehicle involved in the accident.
How Long Do I Have to File a Legal Claim in a Leesburg Car Accident?
In Florida, the statute of limitations for personal injury claims, including car accidents, is typically four years from the date of the accident. However, there may be exceptions based on specific circumstances, so it's crucial to consult with an attorney promptly.
How Are Leesburg Car Accident Verdicts and Settlements Calculated?
The calculation of car accident settlements or verdicts considers various factors, including:
The severity of injuries
The cost of medical treatments and ongoing care
Loss of income and future earning capacity
The extent of property damage
The degree of pain and suffering experienced
Leesburg Car Accident Lawsuits and Insurance Companies
Insurance companies often attempt to minimize the payout by challenging liability or downplaying the severity of injuries. At Avard Law Offices, we have the skills and knowledge to stand up to these tactics, ensuring our clients receive the full compensation they deserve.
At Avard Law Offices, we are dedicated to helping you navigate through this challenging time. If you or a loved one has been involved in a car accident, we invite you to contact us today. Our seasoned team of attorneys is ready to guide you through your legal journey and fight for the justice and compensation you deserve.
Reach out to Avard Law Offices of Leesburg now for a free consultation. Let us stand in your corner, advocating for you every step of the way.