Car, Truck & Motorcycle Accident Attorneys in Pahokee, Florida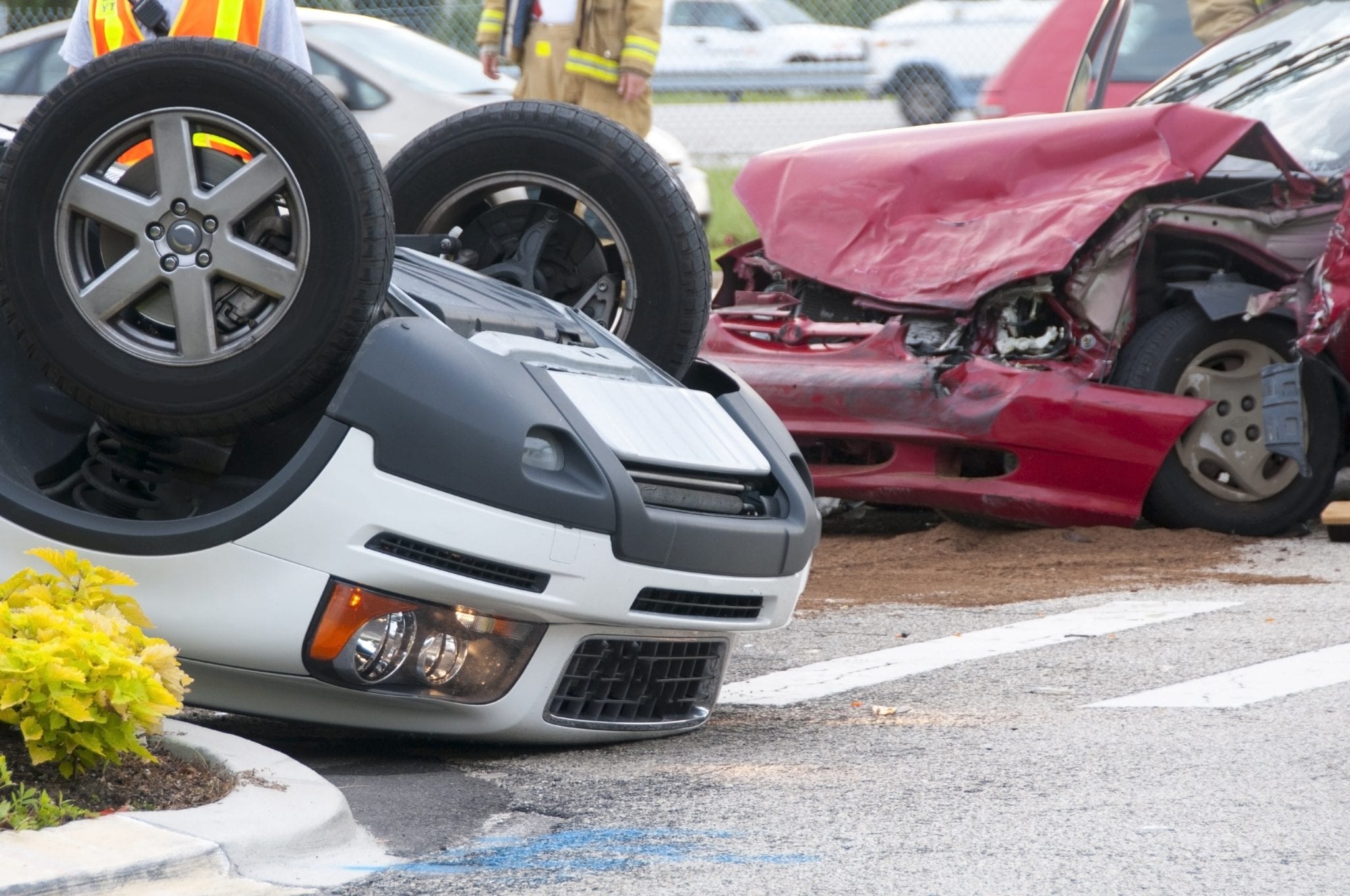 Avard Law Offices has 8 attorneys who are experienced in handling car accident claims in Pahokee. Avard Law Offices handles many types of car, truck & motorcycle accidents and injuries: bodily injury, underinsured motorist, uninsured motorist, improper vehicle design, failure of air bags to deploy, and more.
Avard Law's Recent Settlements in Pahokee
$1,000,000 Rental Car Company and Foreign Tourist
$860,000 Jury Verdict, Truck Accident
$750,000 Pedestrian Hit by Vehicle
$350,000 Car Accident Award
$300,000 Motor Vehicle Accident
$200,000 Automotive Accident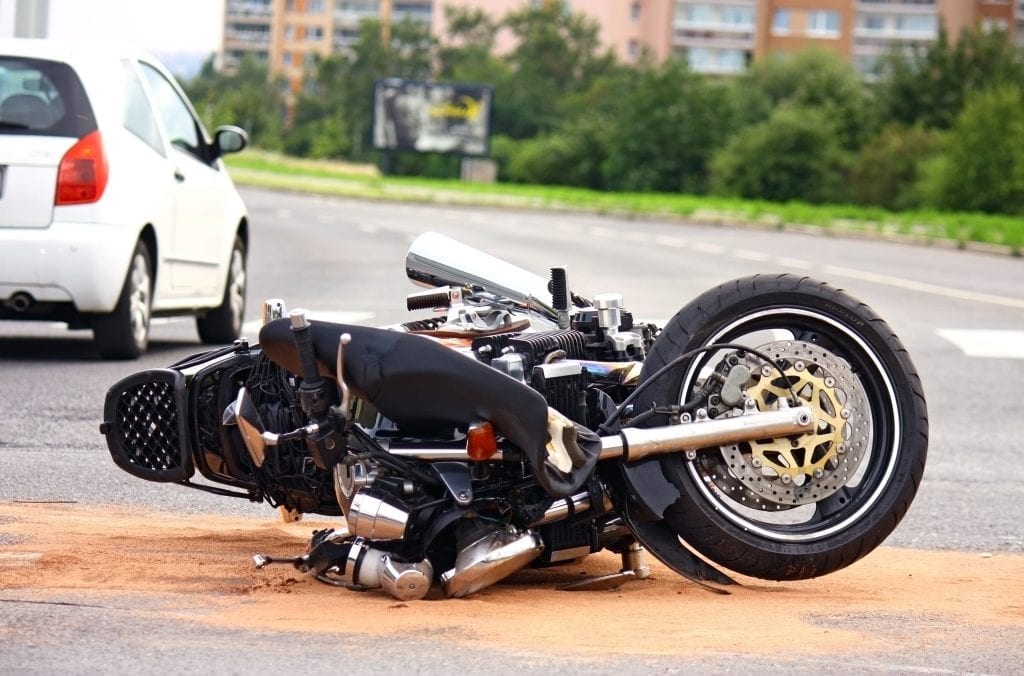 Pahokee Motorcycle Accident Attorneys
The Attorneys at Avard Law are experienced in motorcycle accidents and many have owned their own motorcycles. Just because you do not have insurance, does not mean you cannot prevail on your accident claim in Pahokee. Avard Law attorneys are available to discuss your case at home, in the hospital, or at the office, free of charge. Avard Law has settled numerous Pahokee motorcycle accident cases for substantial sums.
How Can Avard Law Help?
Just because you did not have insurance, that does not mean that you cannot collect for your injuries.
It is important to contact an accident attorney in Pahokee immediately in order to understand your legal rights and investigate the accident before important pieces of evidence are lost.
Lack of medical insurance coverage does not necessarily prevent you from receiving treatment. It is important to contact an attorney to learn about what funds are available to cover medical treatment.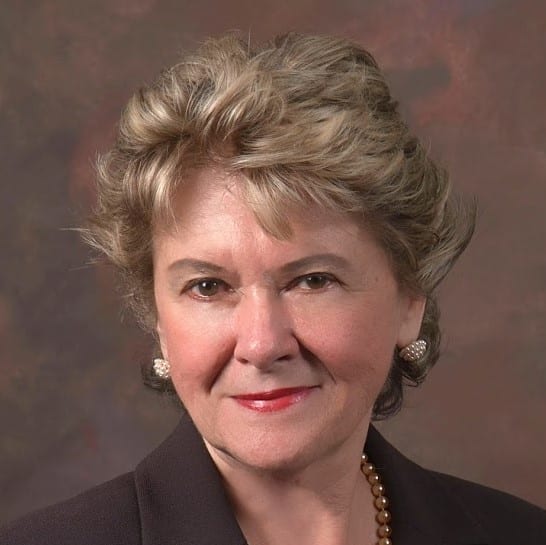 Board Certified in Social Security Disability by the NBTA. Licensed in both Florida and Massachusetts. Accredited Veterans' disability attorney.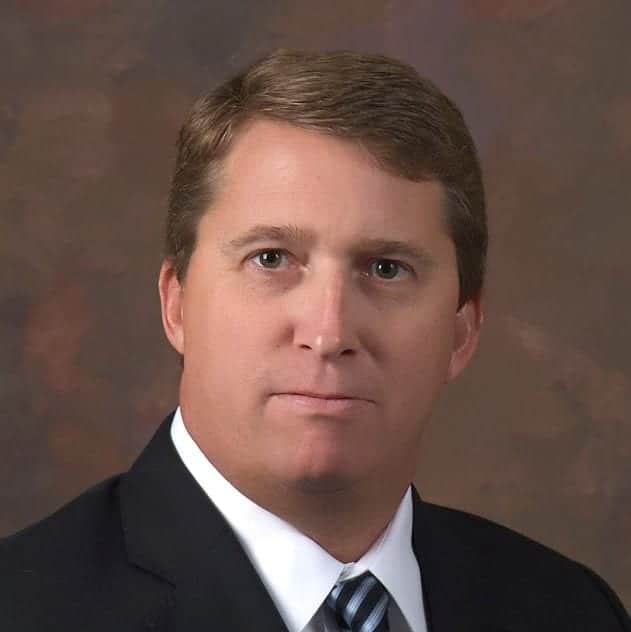 Board Certified in Social Security Disability by the NBTA. Licensed in both Florida and Michigan. NOSSCR Board of Directors Member.
Schedule a Free Consultation
Complete the form and we will call you back to discuss your case. We can schedule your free consultation by phone or at one of our Florida offices.