Social Security Disability Attorneys in Mount Carmel, Florida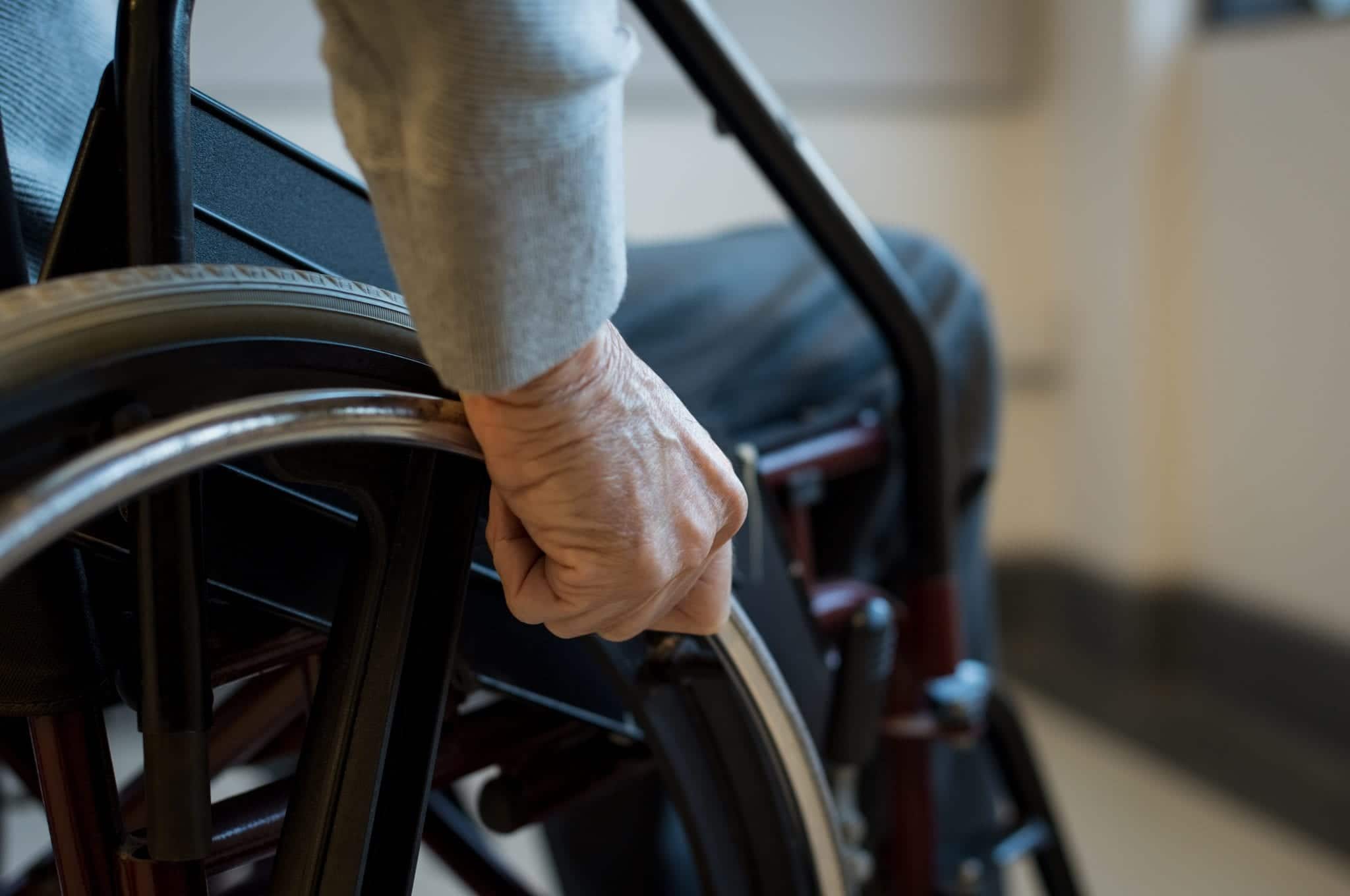 Mount Carmel Disability Attorney Carol Avard founded Avard Law Offices in Florida in 1990, to help Social Security Disability clients with their Social Security Disability cases. Avard Law has 4 Board Certified SSD Attorneys by the NBTA.
How to Begin a Social Security Disability Claim in Mount Carmel
Whether the Social Security Administration considers you "disabled" is determined by your inability to work. The government agency, (SSA), considers you disabled if:
You can no longer do the work you did before;
The Social Security Administration decides you are unable to adjust to other work because of your medical condition(s); and
Your disability has lasted or is likely to last for at least one year or to result in death.
Why is applying for Social Security Disability benefits in Mount Carmel confusing?
You may think that if you just explain your situation to the Social Security Disability Office that someone will understand and award you social security disability benefits. In reality, that's not the way the Social Security Disability System works. It is a complex system created and governed by laws which must be followed. You cannot turn up for your hearing unprepared and expect a favorable outcome.
Our team of Attorneys and Paralegals in Mount Carmel will work tirelessly to prepare your case and present it before the judge. When you hire Avard Law, your attorney will be with you every step of the way and will be with you in court on the day of your hearing. You can even request to have your Social Security Disability Hearing right in our office.
We have a conference room outfitted with the latest technology, which allows you to have your hearing via video, in the comfort of our office. No paying to park, no waiting, no hassle.
Applying for Social Security Disability benefits involves a complex legal process. You must prove you are "disabled" according to the Social Security Disability Program (SSDP) legal definition.
Why are most Social Security Applications in Mount Carmel Denied?
The Social Security Disability system involves thousands of rules, regulations, and procedures. You can be denied benefits if your doctor doesn't know the legal definition of disability, or if a Social Security employee fails to obtain medical evidence on your behalf. You can also lose your case if an appeal is handled improperly. It is best to have a Social Security Disability Attorney to represent you, like the ones at Avard Law.
How likely am I to win my Mount Carmel disability case?
If you meet the qualifications set forth by the Social Security Administration, you have the best chance of winning your claim. One of our Mount Carmel Social Security Disability representatives is happy to speak with you right now. Call us at 888-685-7930.
The Social Security Disability Lawyers at Avard Law have over 30 years in the business of helping people file Social Security Disability claims in Florida and throughout the United States. If you are concerned about your Social Security Disability Case, contact us for help and information.