Disability Benefits for Fibromyalgia
About Fibromyalgia
Fibromyalgia is a disorder characterized by chronic widespread muscle pain and tenderness as well as several other symptoms. The condition has been known to emerge rather suddenly after a surgery, infection, or traumatic event (physical or psychological). For other people with fibromyalgia, the symptoms of the condition gradually get worse over time. The typical symptoms for fibromyalgia include but are not limited to the following.
Symptoms of Fibromyalgia
Muscle pain
Fatigue
Disturbed sleep
Sensitive skin
Sensitivity to light and sound
Sensitivity to temperature
Difficulty with concentration and memory (Commonly known as "fibro fog")
Irritable bowel syndrome
Joint stiffness
Headaches
Cramping within the abdomen
Individuals with fibromyalgia commonly have other mental impairments such as depression, PTSD, or anxiety. The cause of fibromyalgia is currently unknown and the disorder affects way more women then men with a diagnosis ratio over 7 to 1. Fibromyalgia can't be cured but the symptoms can be relieved through treatment. Treatments typically include but are not limited to medication, physical exercise, therapy, stress management, and healthy dieting.
Qualifying for Disability with Fibromyalgia
Prior to 2012, anyone who was filing a claim with the SSA for fibromyalgia had a higher chance for denial than normal. This was due to the fact that the Social Security Administration's Blue Book and the Social Security Ruling (the guides used to determine if a condition qualifies for disability benefits) did not include the condition fibromyalgia. Therefore when an applicant submitted an application with only fibromyalgia, their chances for approval were slim.
The reason fibromyalgia was treated like this was due to the nature and available knowledge of the condition at the time. Fibromyalgia has no official medical tests that can truly confirm its presence and its symptoms vary from person to person. Medical professionals don't know the causes of fibromyalgia even to this day. Over time as the medical field gathered more information, the SSA was able to create a proper evaluation for fibromyalgia in July 2012. The evaluation is known as the SSR 12-2p "Evaluation of Fibromyalgia" and it explains how the SSA evaluates a fibromyalgia claim.
SSR 12-2p: Titles II and XVI: Evaluation of Fibromyalgia
To qualify for disability benefits, an applicant must satisfy either Requirement A or Requirement B. All of the following must have the proper medical documentation from certified medical professionals.
Requirement A
Applicant must have all three of the following:
1.) A history of widespread pain in all quadrants of the body and axial skeletal pain that has persisted for at least 3 months.
2.) At least 11 positive tender points on a physical examination.
3.) Evidence that other disorders that could be potentially causing the symptoms were excluded.
OR
Requirement B
Applicant must have all three of the following:
1.) A history of widespread pain (same as Requirement A part 1).
2.) Repeated manifestations of 6 or more fibromyalgia symptoms, signs, or co-occurring conditions such as waves of fatigue, cognitive problems (fibro fog), depression, anxiety, or irritable bowel syndrome.
3.) Evidence that other disorders that could cause the repeated manifestations mentioned above were excluded.
Medical Vocational Allowance
In several instances an applicant's fibromyalgia may not fulfill all the necessary requirements stated in SSR 12-2p. However, this doesn't necessarily mean the applicant won't qualify for disability benefits because the applicant may qualify through the medical vocational allowance. To qualify through the medical vocational allowance, the applicant's condition must be severe enough to prevent him or her from actively engaging in unskilled work (work that requires little to no education or training).
Residual Functional Capacity
The way the SSA determines if someone deserves benefits through medical vocational allowance is by having a qualified medical professional fill out a residual functional capacity (RFC) form. This form explains what an individual is capable of despite his or her condition. There are two different types of the form, one for physical conditions known as a physical RFC and the other for mental conditions known as a mental RFC. Both types of the form can be customized depending on the condition that is being evaluated.
An RFC can be perform by an applicant's own doctor. Otherwise, a disability examiner from the SSA will fill one out based on the applicant's updated medical records submitted within the application. It is in one's best interest to have their own treating doctor fill out the form prior to submitting the initial application because the SSA is required to give your treating doctor's opinion more weight over their own disability examiners.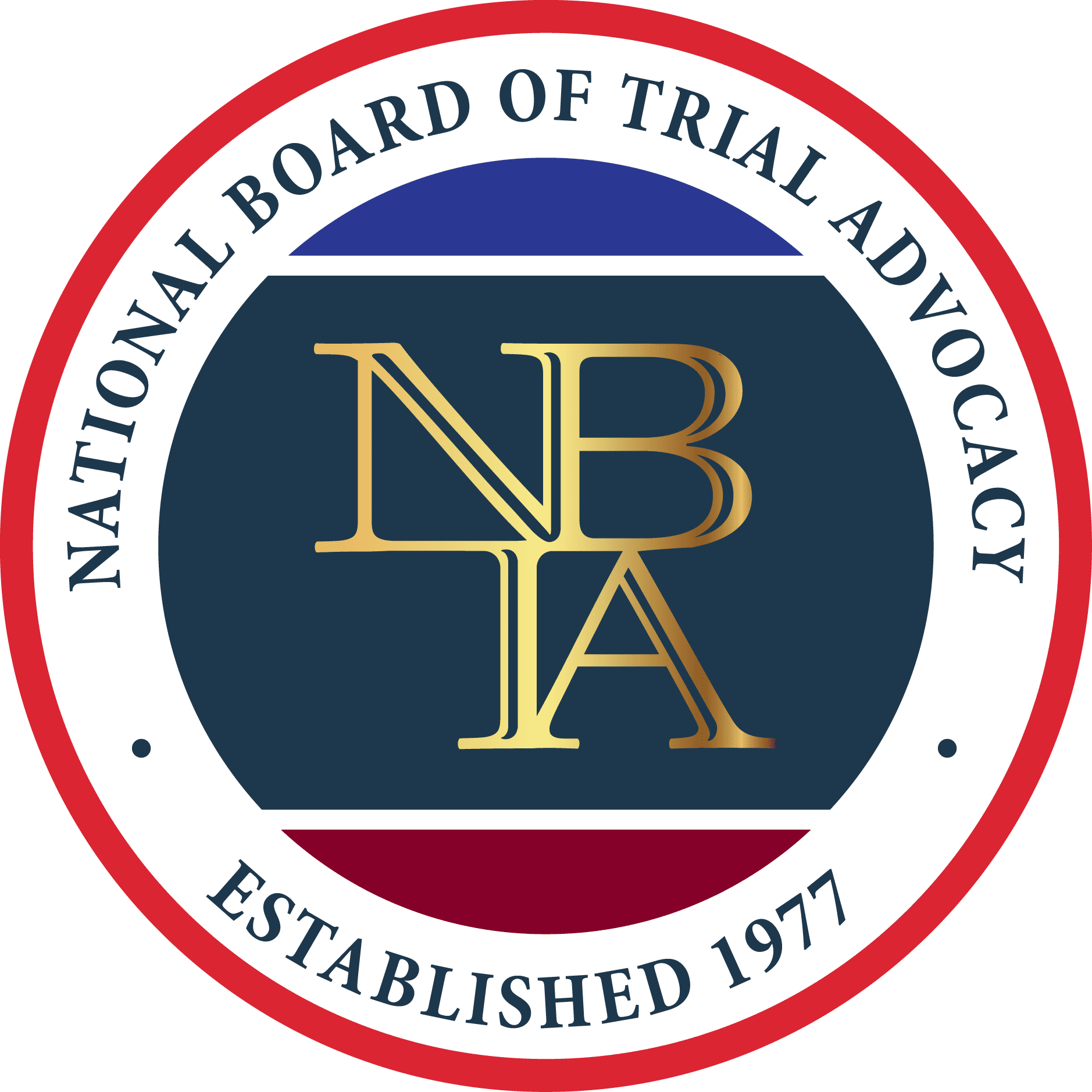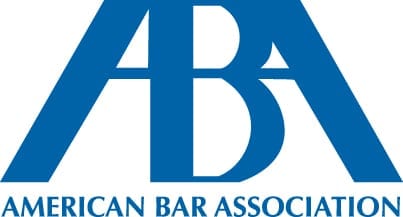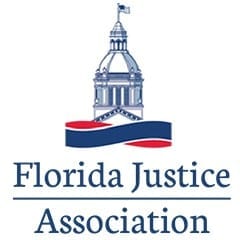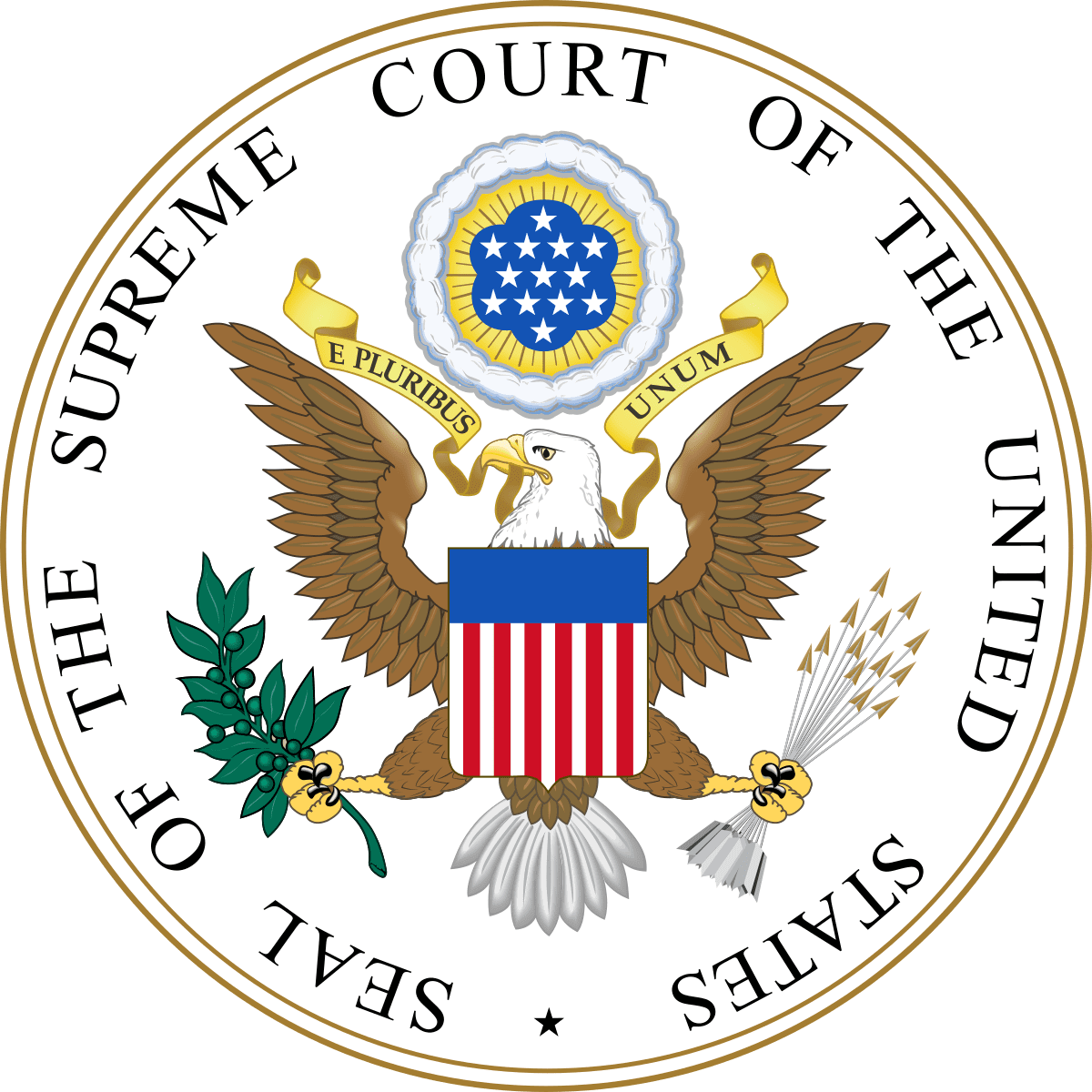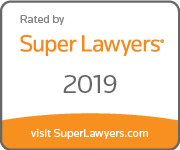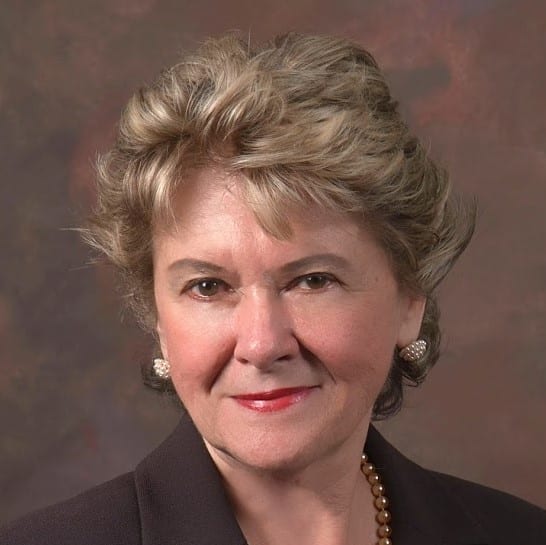 Board Certified in Social Security Disability by the NBTA. Licensed in both Florida and Massachusetts. Accredited Veterans' disability attorney.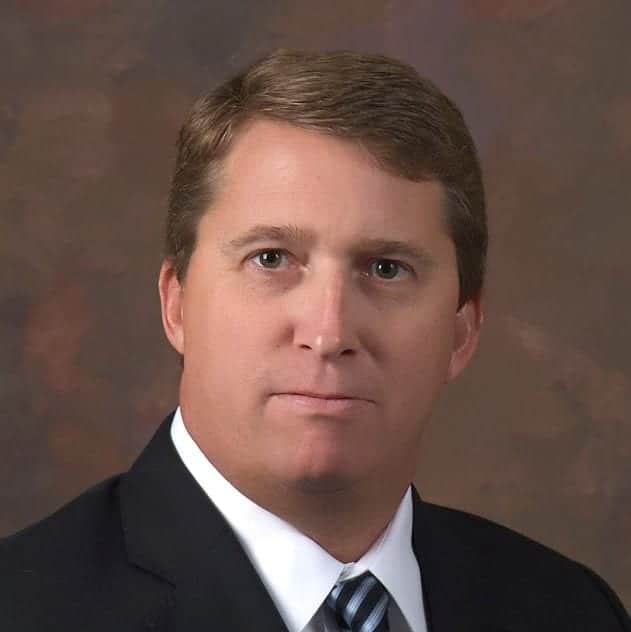 Board Certified in Social Security Disability by the NBTA. Licensed in both Florida and Michigan. NOSSCR Board of Directors Member.
Schedule a Free Consultation
Complete the form and we will call you back to discuss your case. We can schedule your free consultation by phone or at one of our Florida offices.